【GW☆WORK SHOP INFOMATION!!!】
【MASSMOSS × WELLSPRING】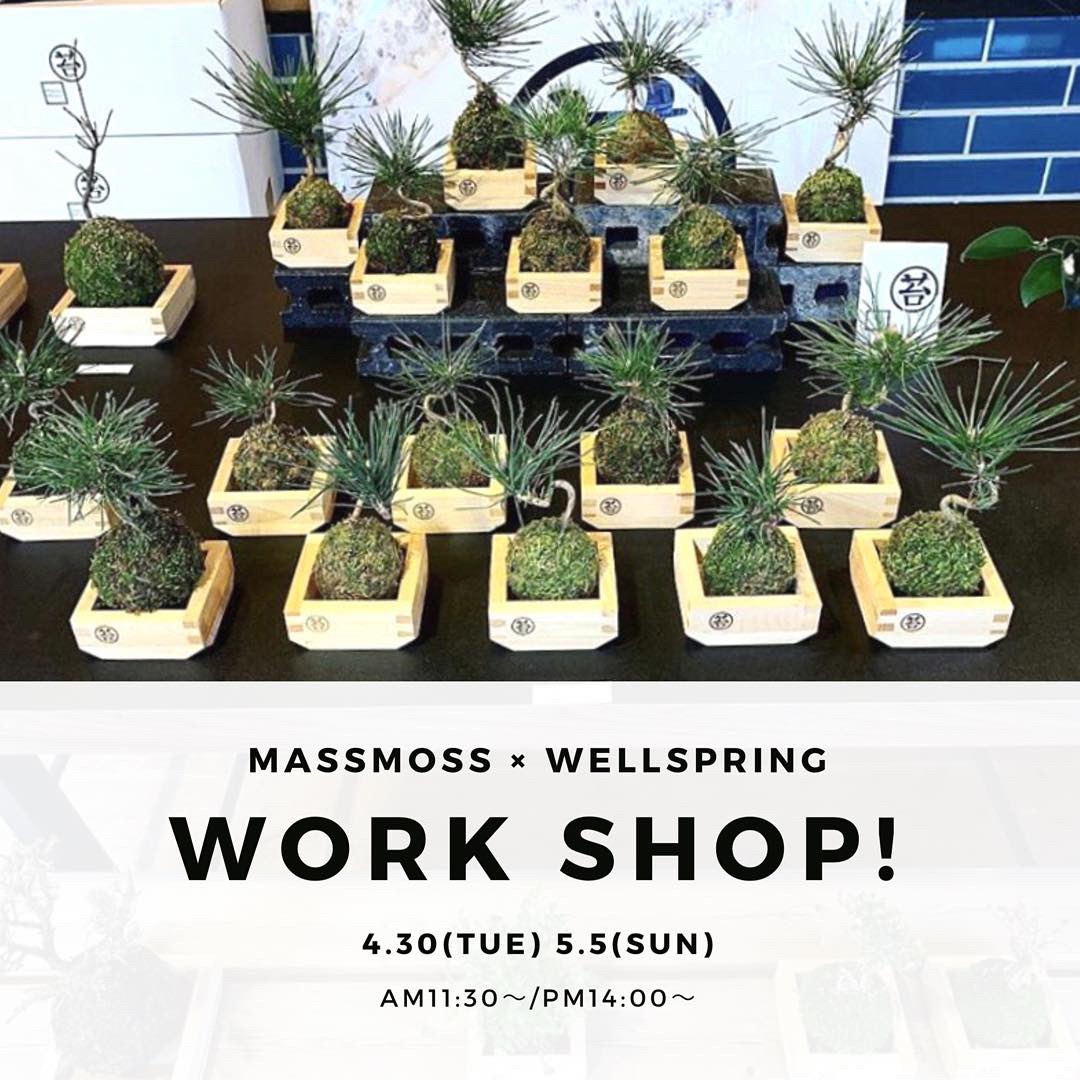 ワークショップ開催のお知らせです!
当店で大人気のマスモス、世界に1つだけの自分のマスモスを、
ぜひ手作りしてみませんか??
日程: 4/30(火) 5/5(日)
時間: AM 11:30〜 PM 14:00〜
所要時間: 約1時間
参加費: 税込3000円
持ち物: タオル、持ち帰り用袋、手を汚したくない方は手袋
それぞれの部で、先着10名様までとなります。
申し込みはいずれも4/23(火)までです!
DMか、お電話にてお気軽にお問い合わせください😊
TEL: 076-225-7024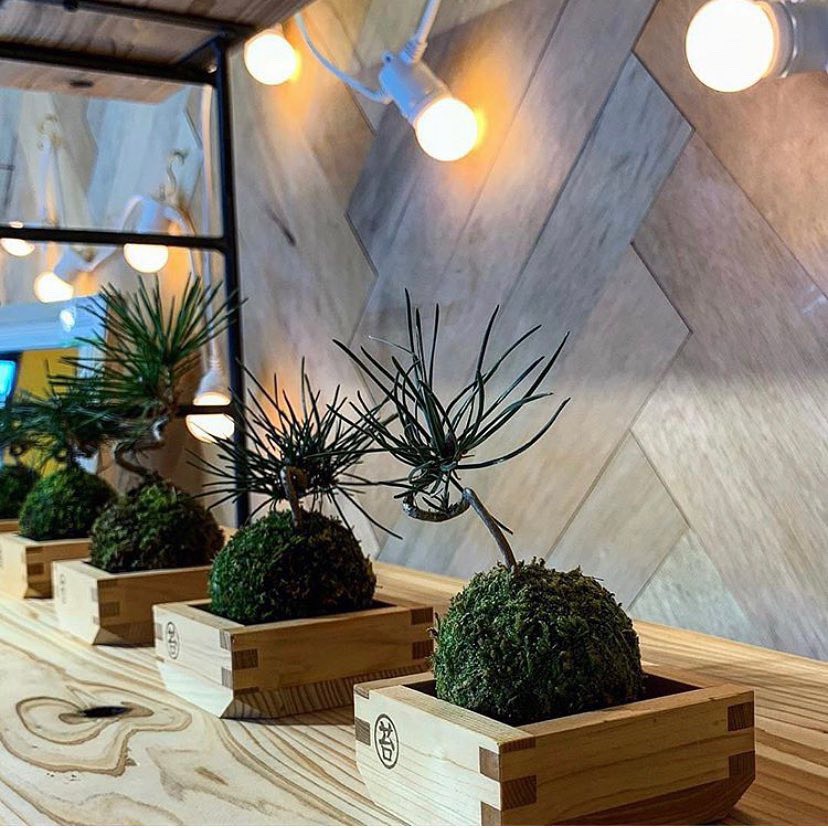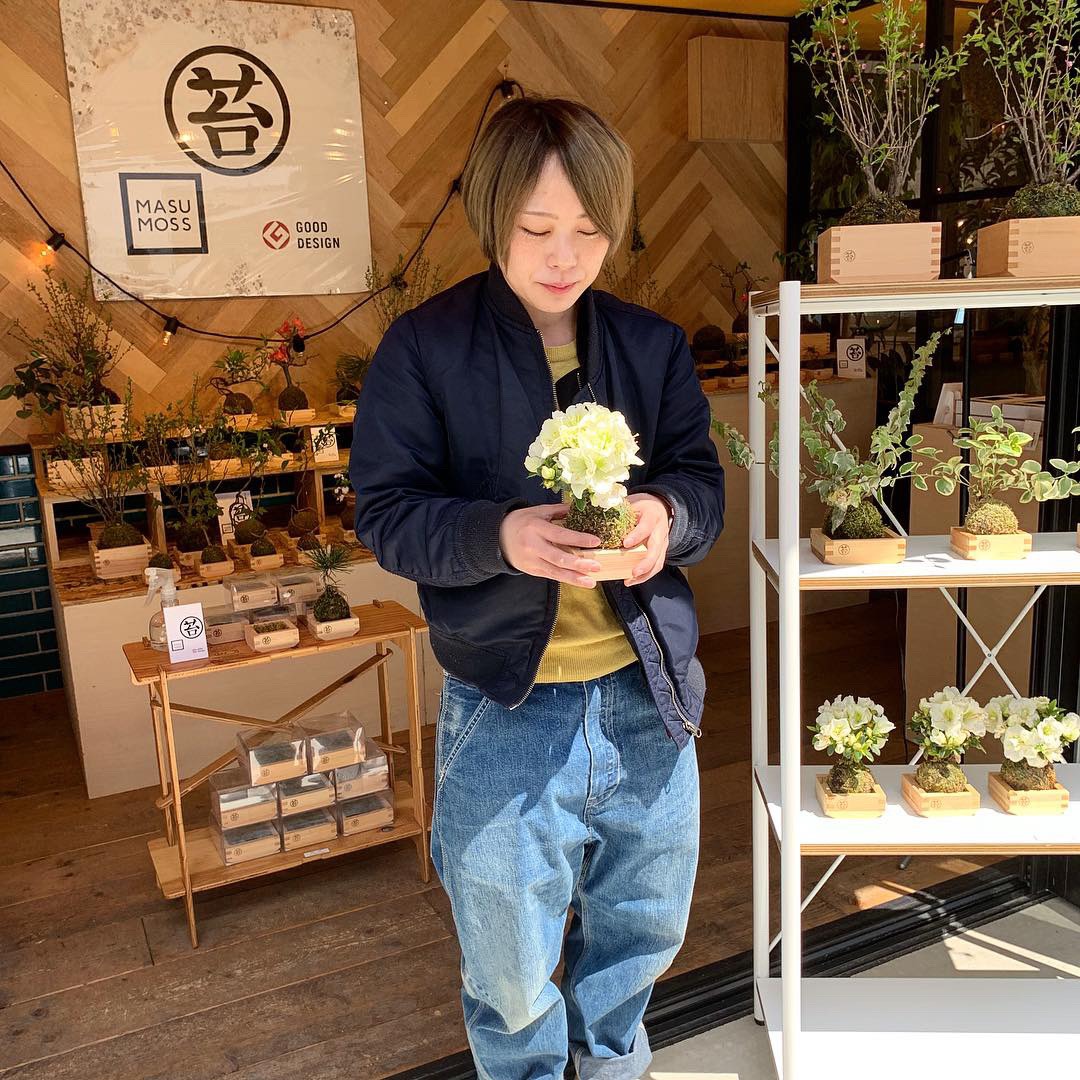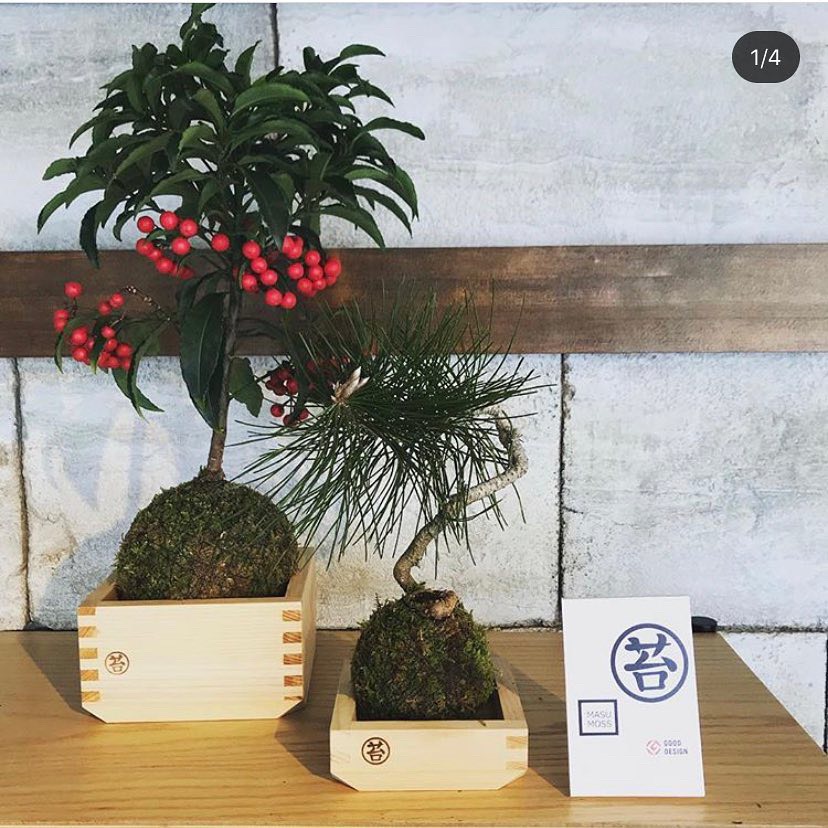 WORK SHOP Infomation!!
Do you remember our popular foliage plant brand, MASSMOSS?
We're gonna hold a work shop centered around it!
Do you want to make your own MASSMOSS??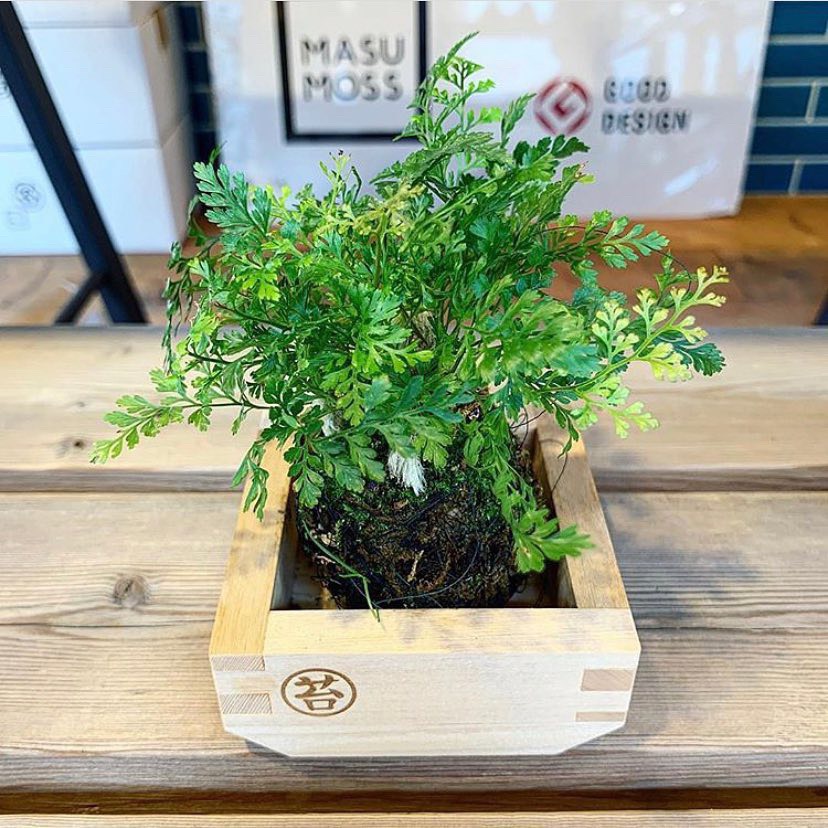 Date: 4/30(Tue) 5/5(Sun)
Time: AM 11:30〜 PM 14:00〜
Duration: About 1H
Fee: 3000yen
Things to bring: Towel, bag to take it home, gloves
Every time we will accept the first 10 people.
Feel free to send a DM or call us to apply!
We will accept applications until 4/25!
TEL: 076-255-7024