お花見シーズン到来!「簡易BBQグリル」
こんにちは、
スタッフのターナーです。
今年もお花見シーズンがやって来ましたね!!🌸
お花見といえばBBQも一緒に楽しみたいところ。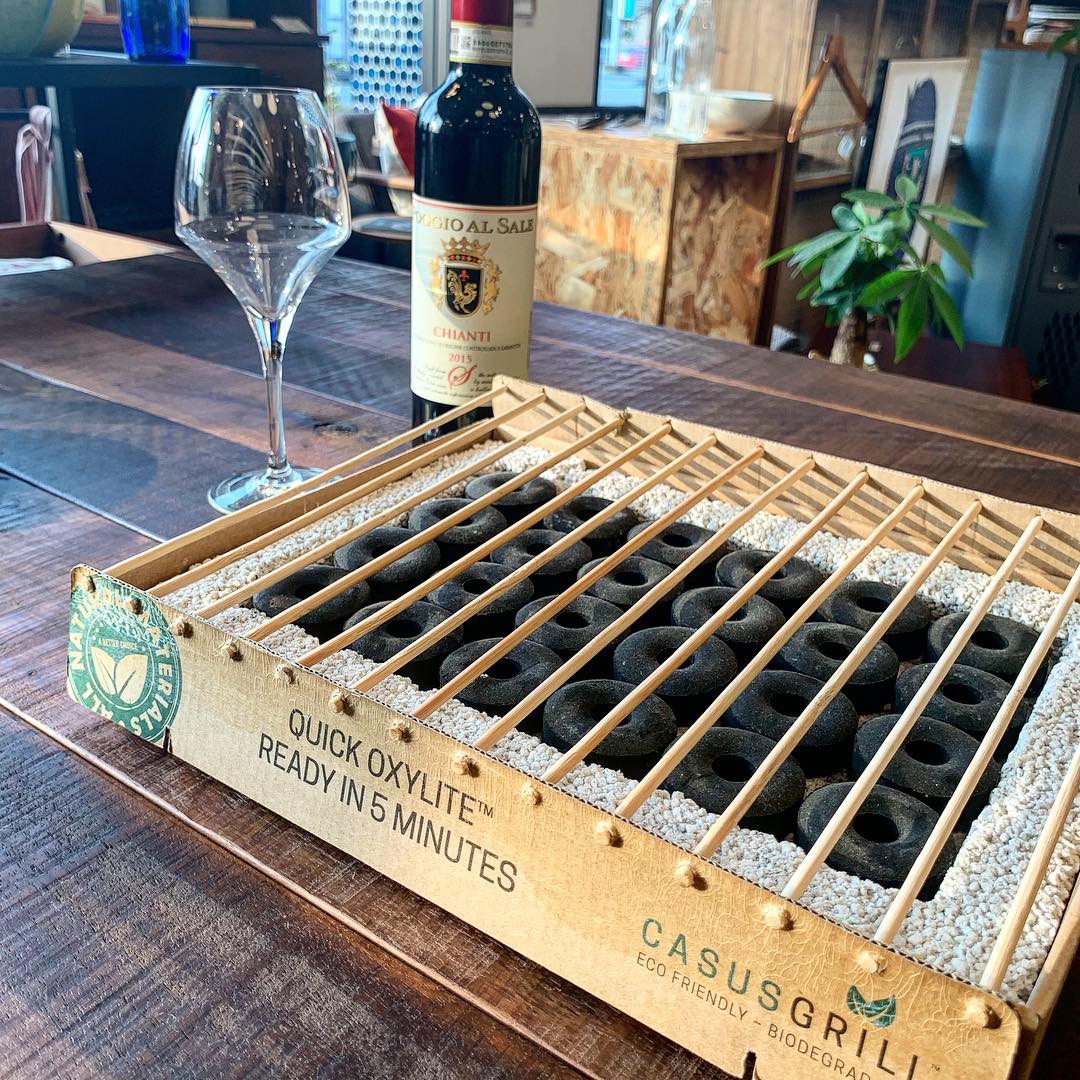 こちらのグリルは、軽く持ち運びも簡単で、
使用後はそのまま全部捨てられるので、とてもお手軽です!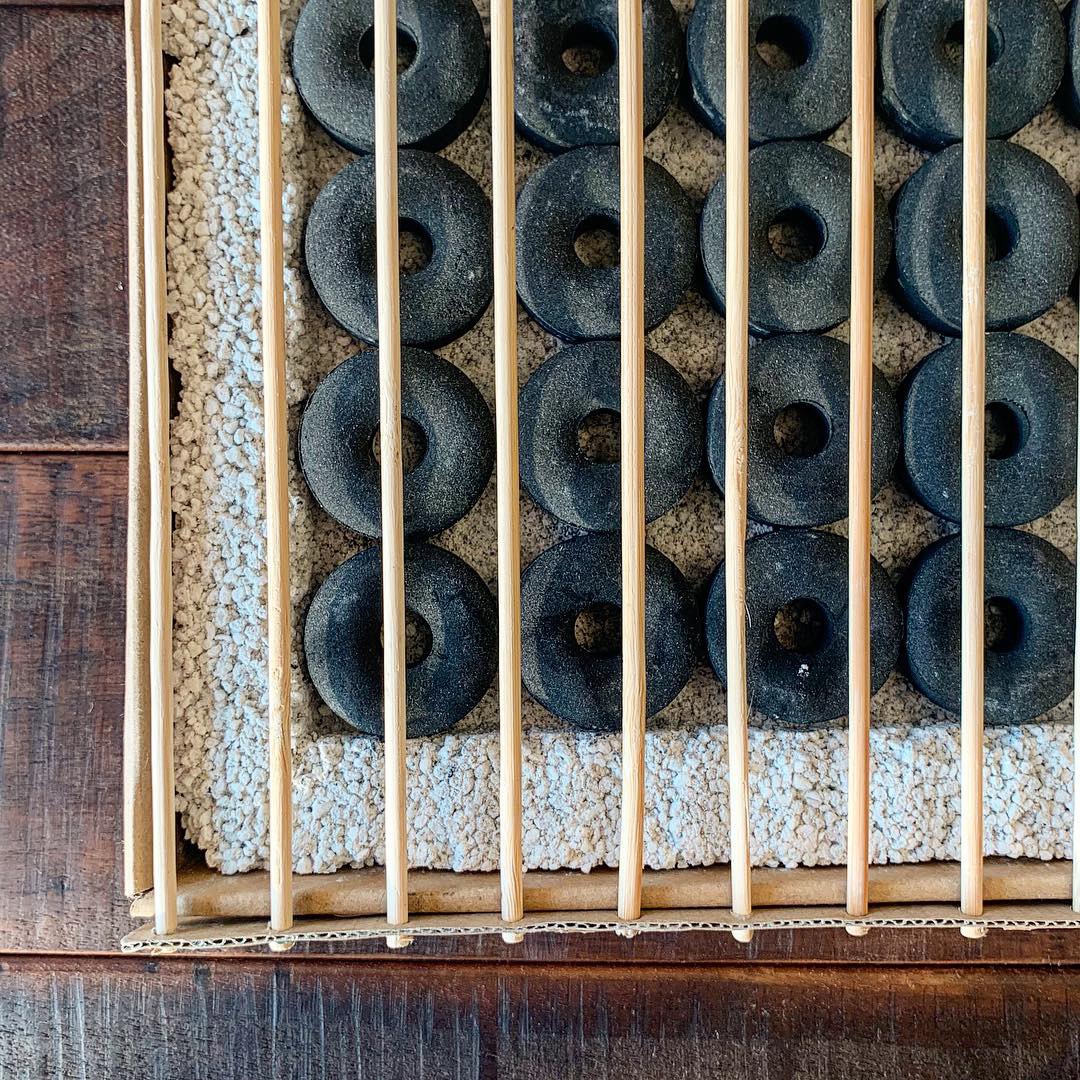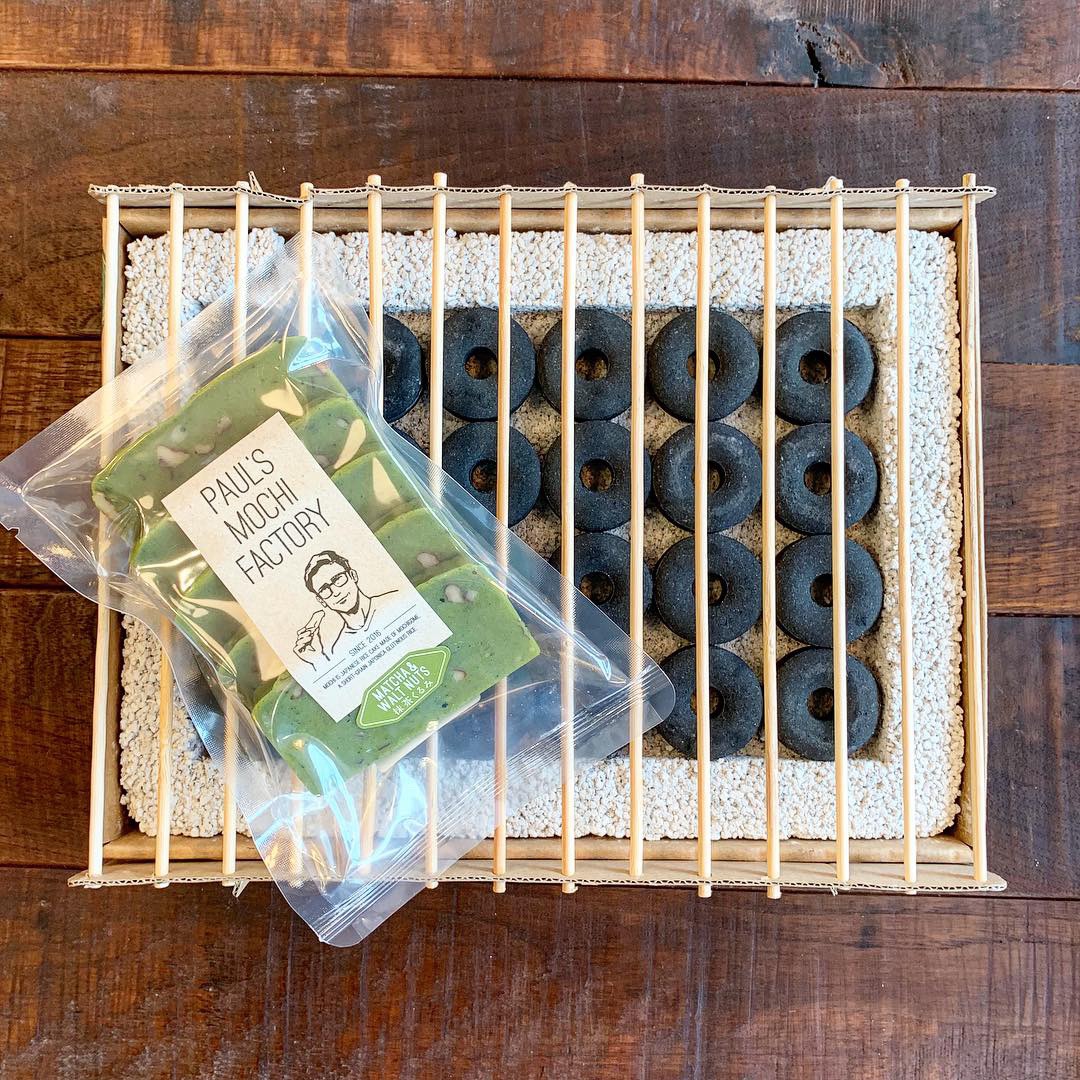 重さも小さなノートパソコン1台分くらいですので、防災グッズとして用意しておくのもいいですね😊
・
・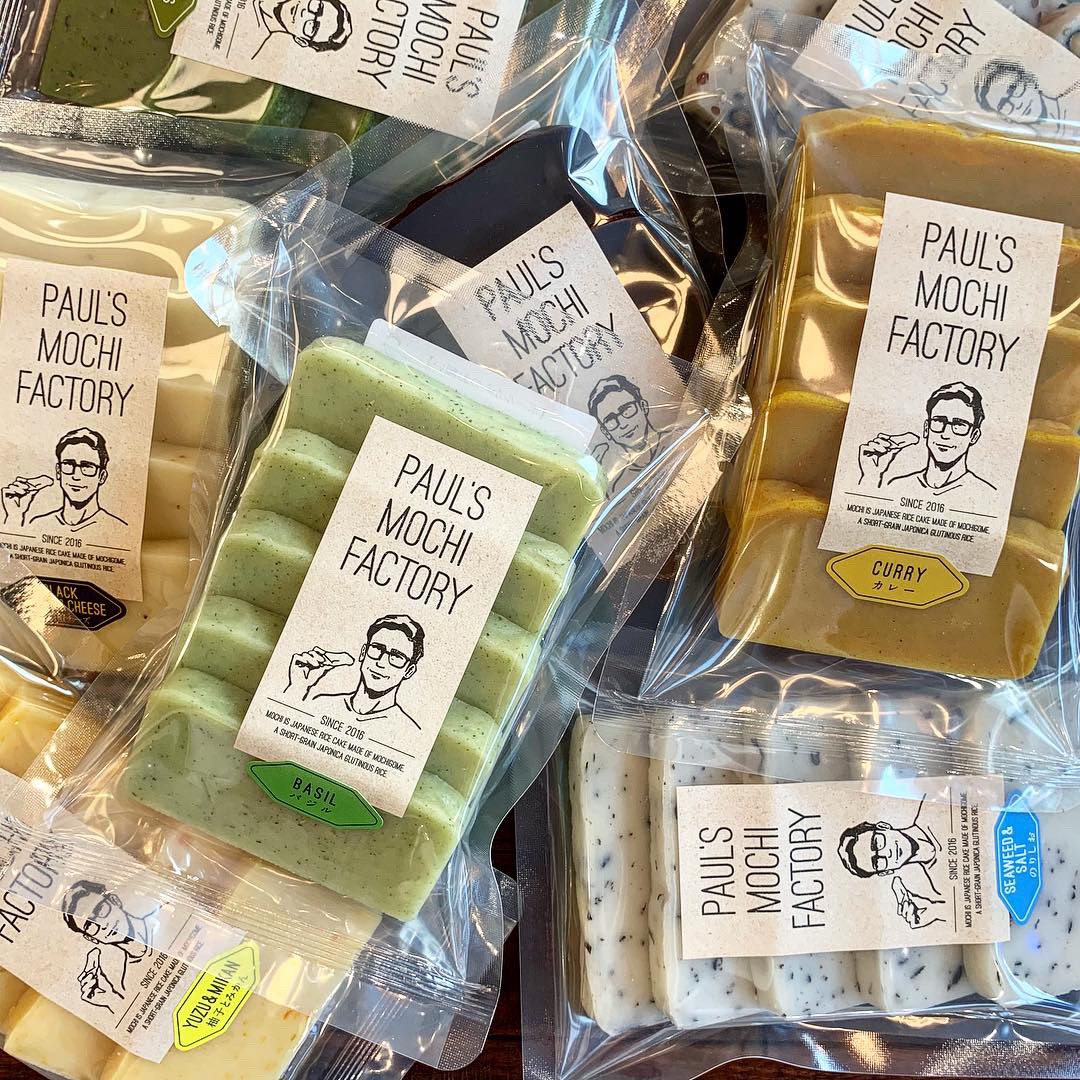 お花見のお供には、ぜひ炭火焼グリルで焼いたポールのおもちはいかがですか?
バジル味や黒胡椒チーズ味は、特にお酒にピッタリでオススメです!
【Instant Kraft Grill】¥1,200(+TAX)
【Poul's Mochi factry】¥800(+TAX)

Hi, everyone!
This is Akari from WELLSPRING.
Finally, Hanami season has come!!
When you think of Hanami, you think of BBQ!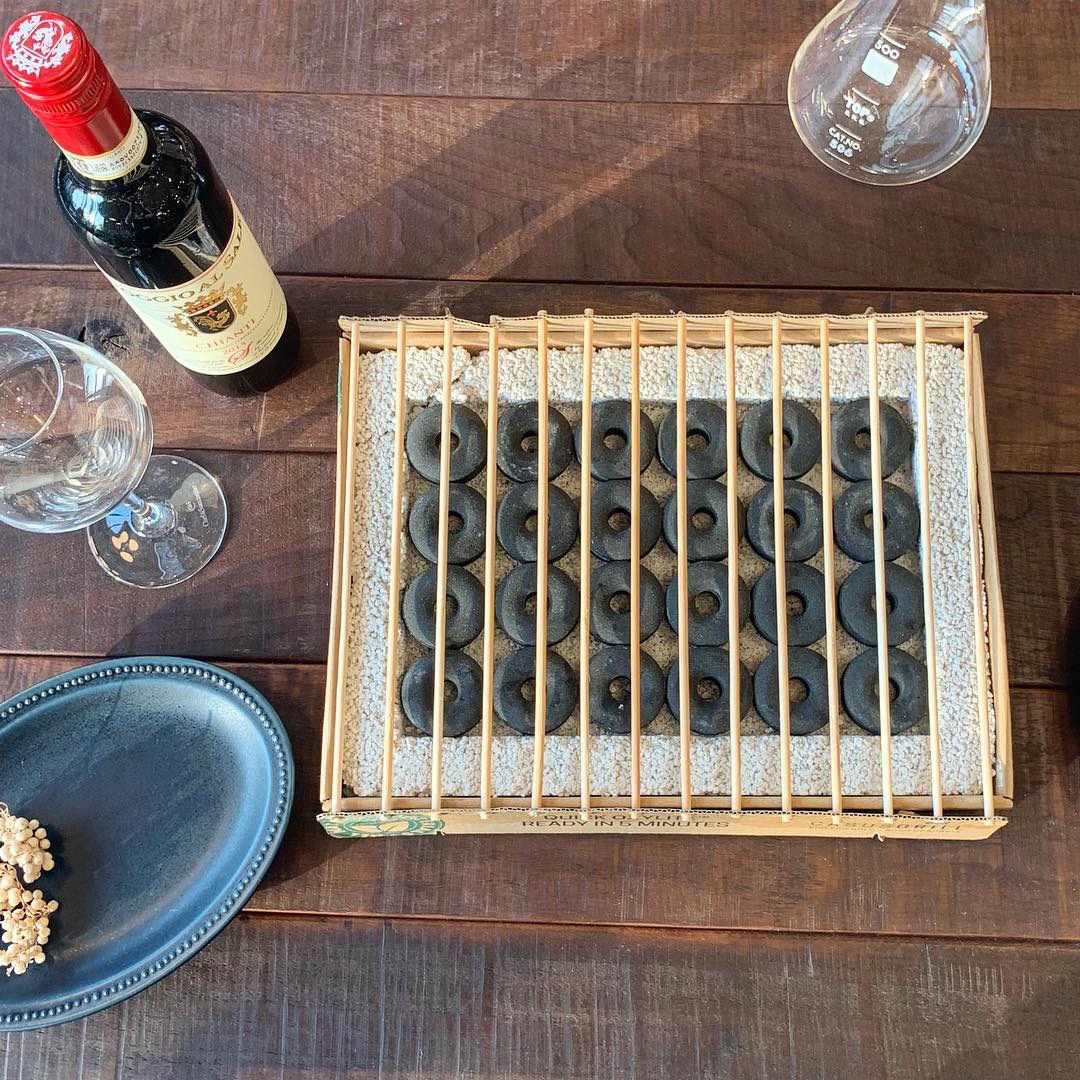 This grill is very light and easy to carry.
After you use it, you can just throw away the whole thing so it's very easy and simple!
The weight is about the same as a small laptop, so you could easily keep it as a disaster kit.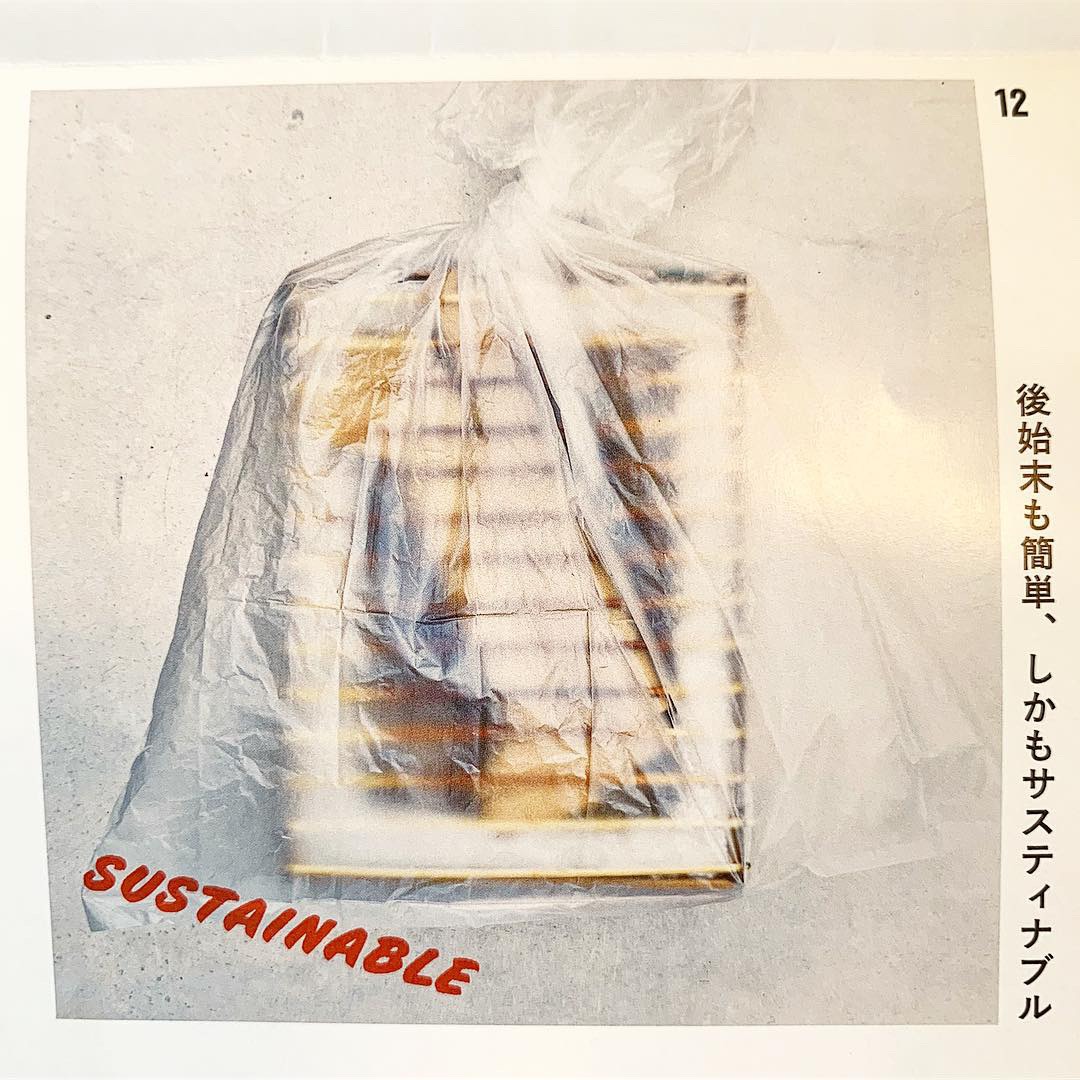 Well, why don't you grill our Mochi on this grill for Hanami?? 🙂
Especially, I recommend the basil taste, and black pepper cheese taste is perfect snack with alcohol!!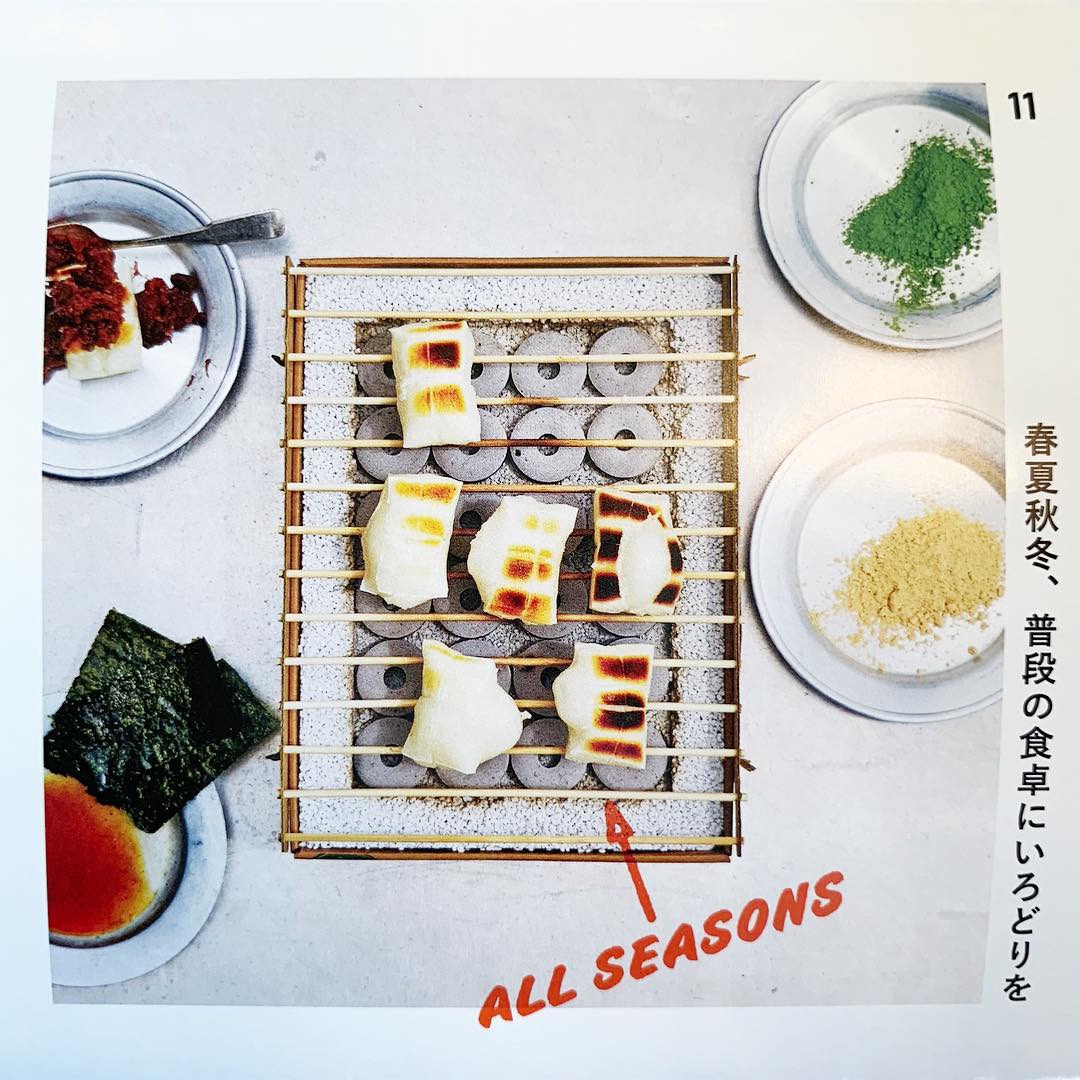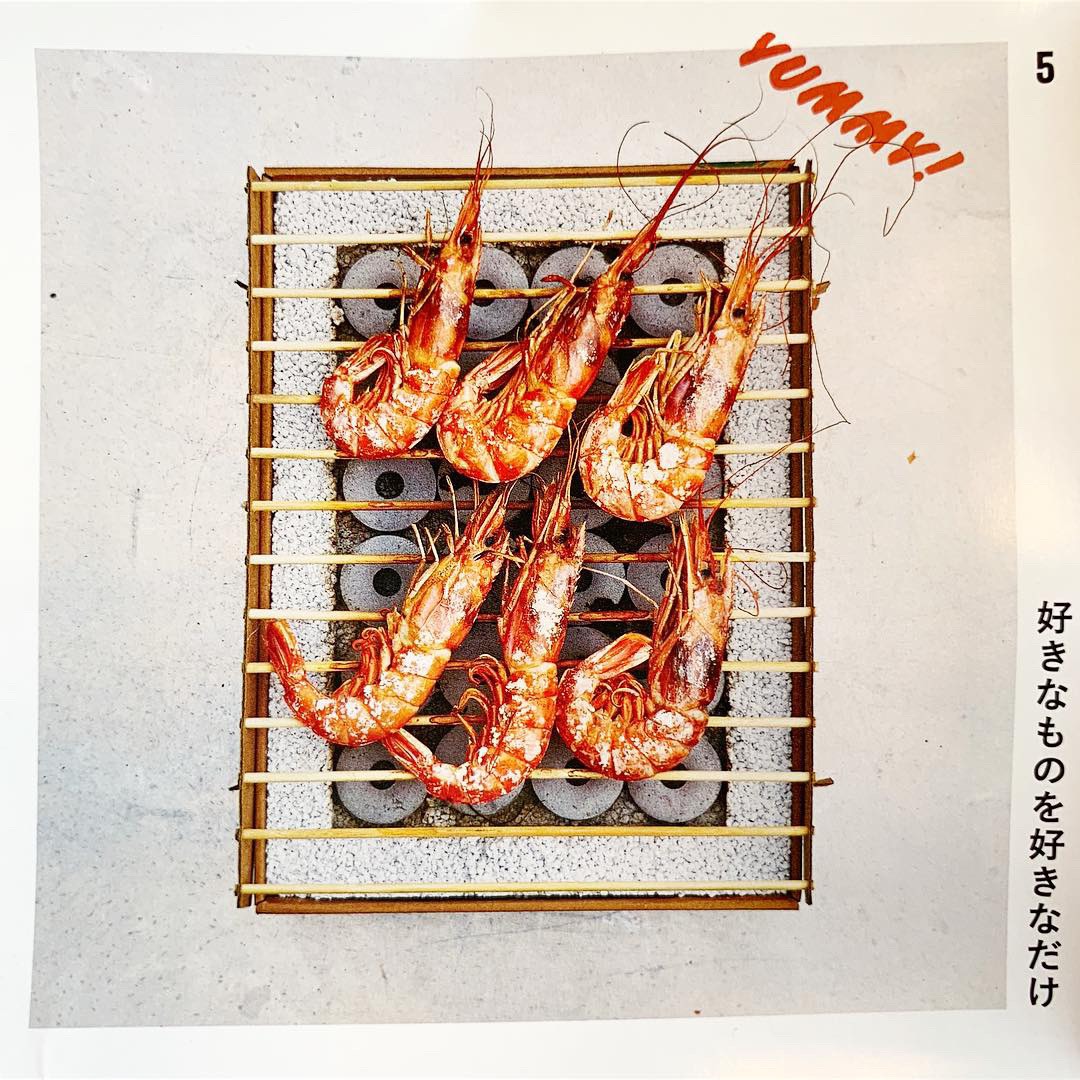 Have a nice Hanami day~☀