【NEW ARRIVAL】RATHBORNES1488
こんにちは、
スタッフのターナーです。
新入荷の商品をご紹介します!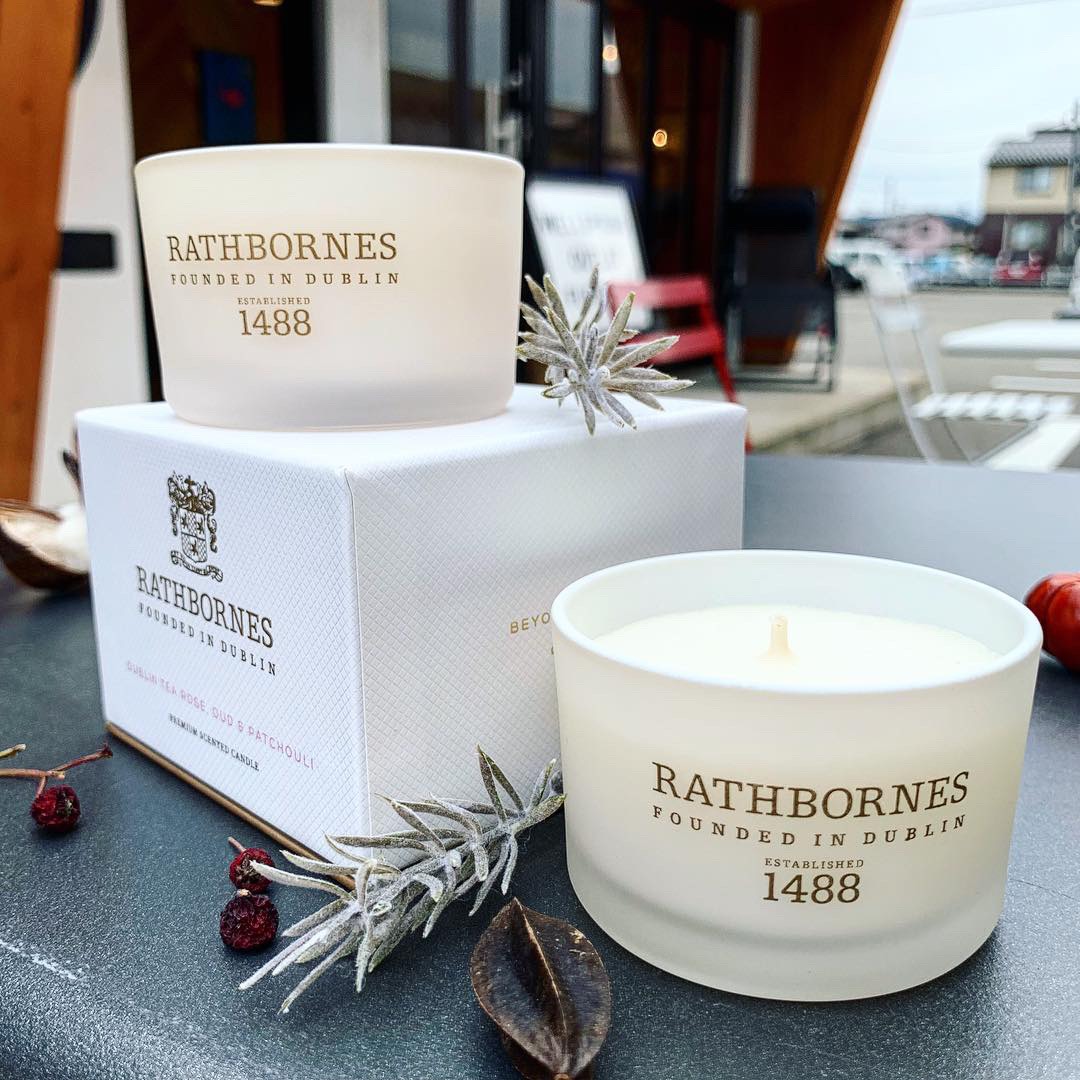 【RATHBORNES 1488】
1488年にアイルランドで創業した、
500年以上もの歴史を持つ世界最古とも言えるキャンドルメーカー。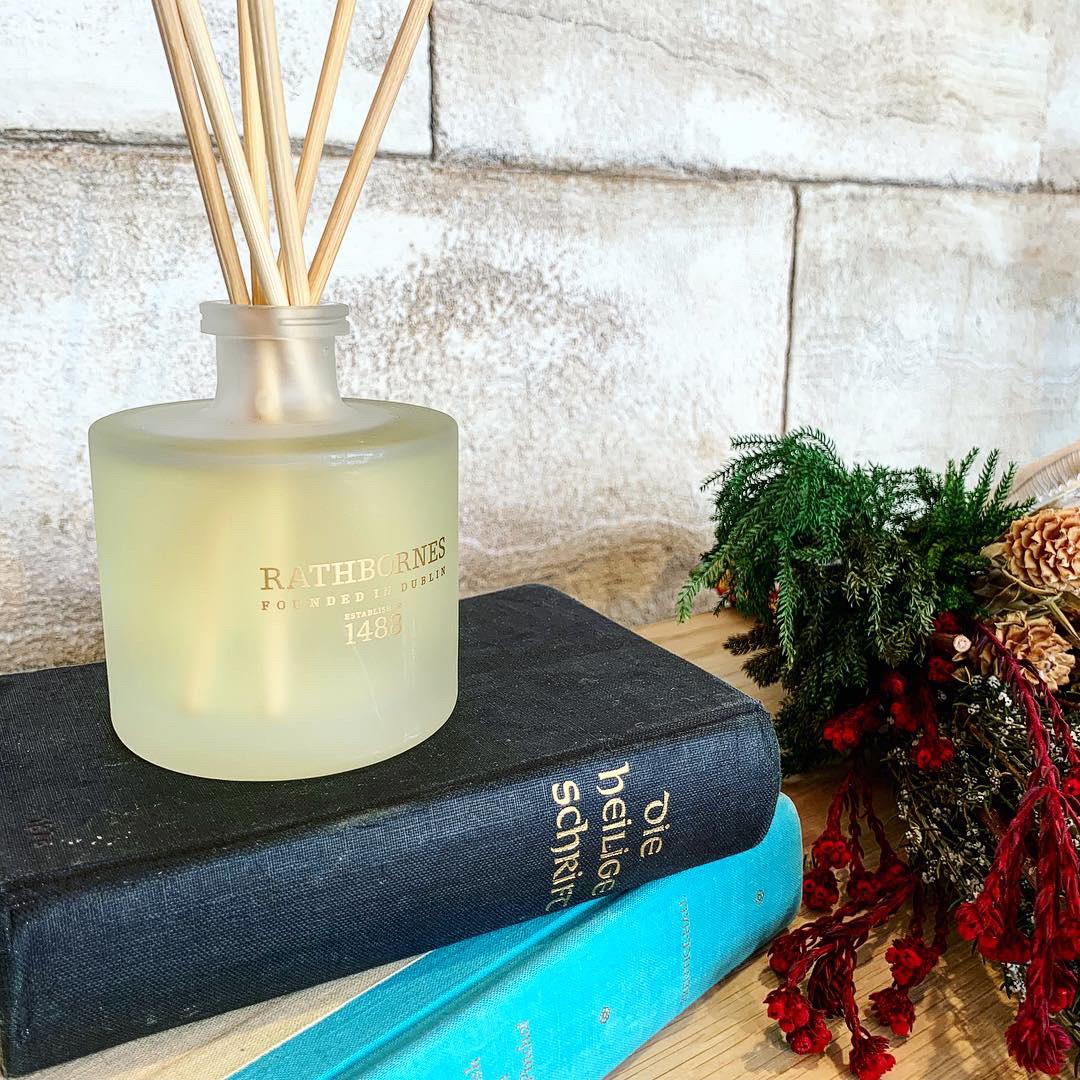 伝統的な製法を引き継ぎながらも
高品質なナチュラルエッセンスが加わって、リラックスできる芳醇な香りが漂います。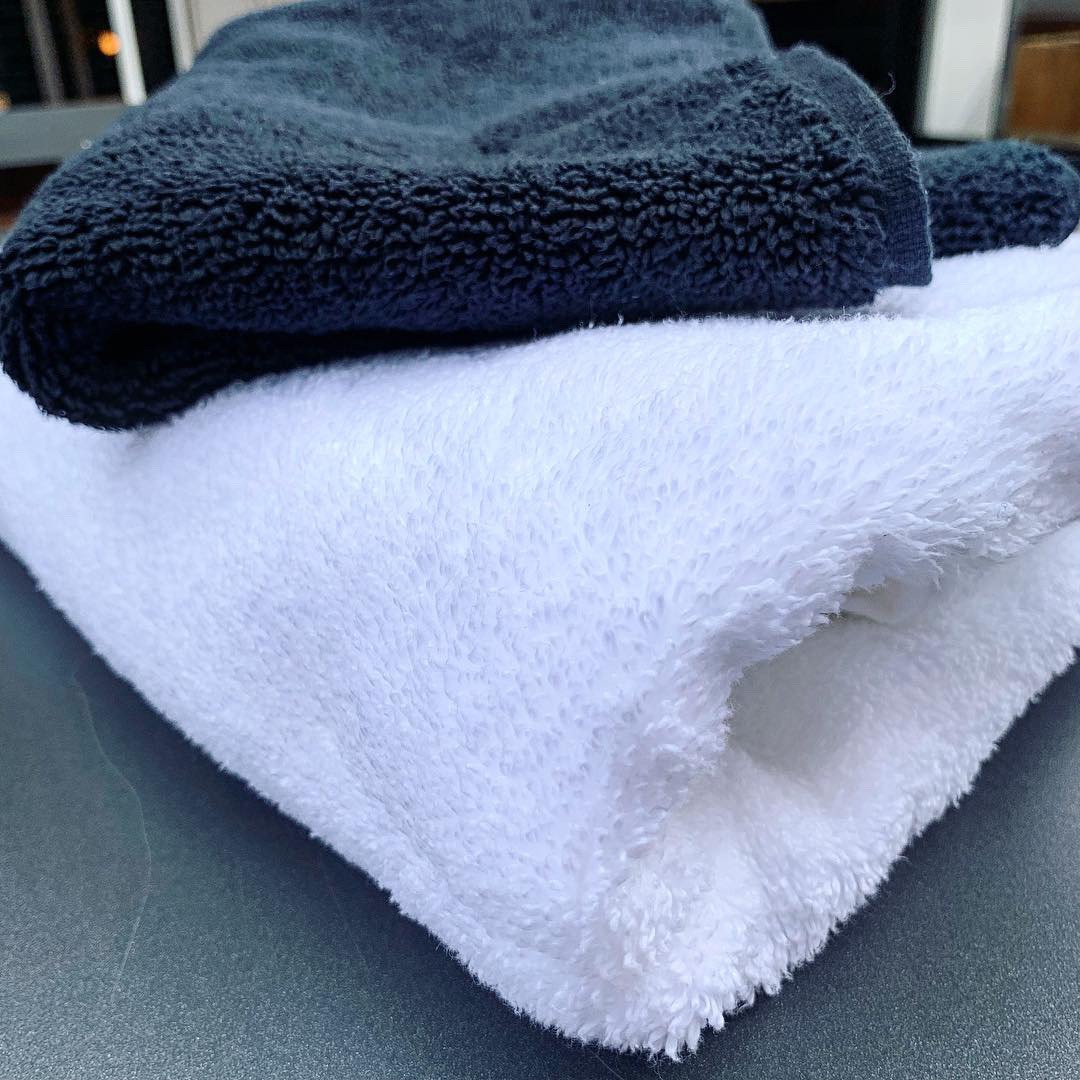 世界でわずか数%の生産量といわれる
希少な超帳綿を100%使用したこちらのタオルも、
ドバイの7つ星ホテルでも採用されているなど、とても高品質です。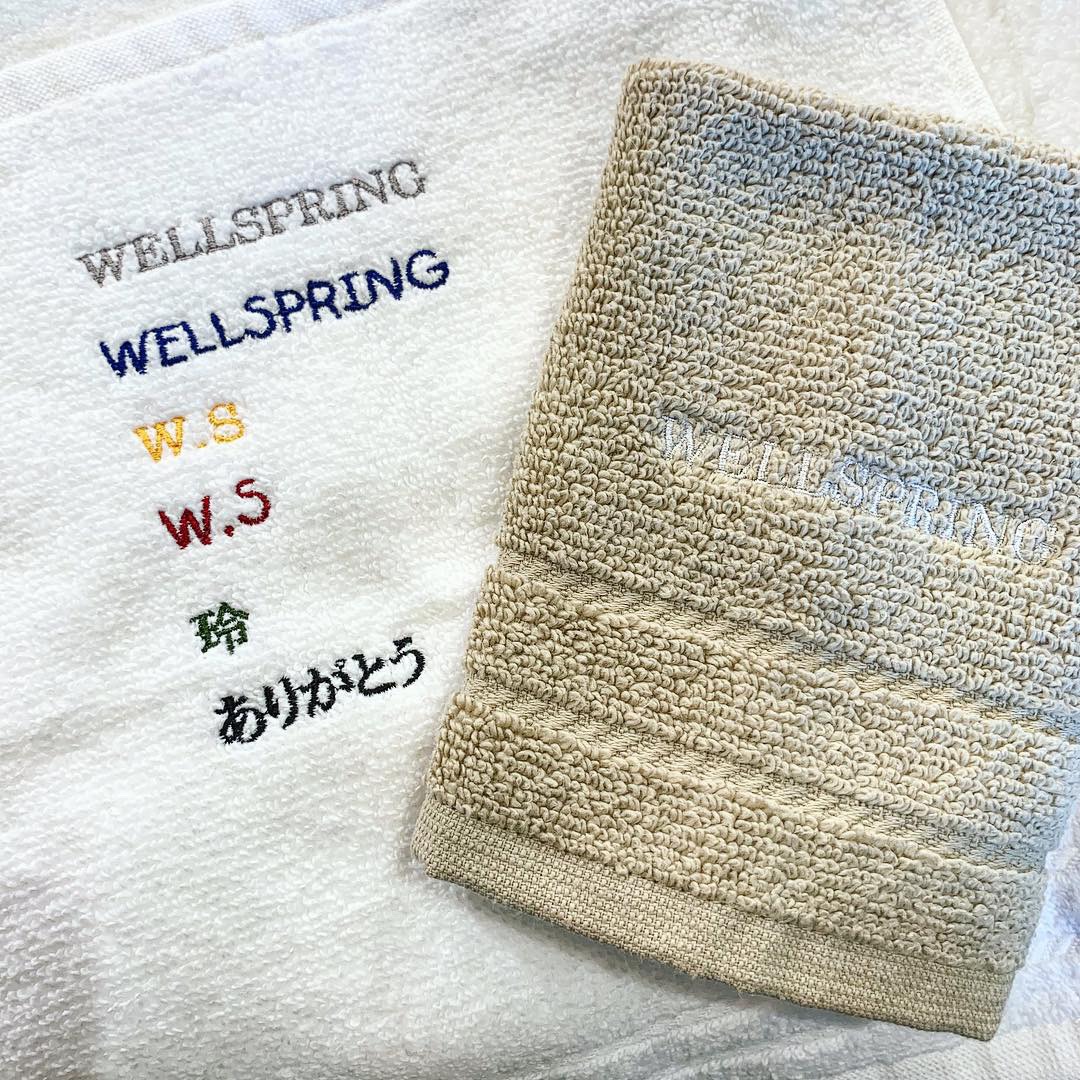 お名前や、ありがとうなどの文字の刺繍もできますよ!
モダンラグジュアリーな見た目も、プレゼントとしては最適ですね!
ホワイトデーのお返しにもオススメです!!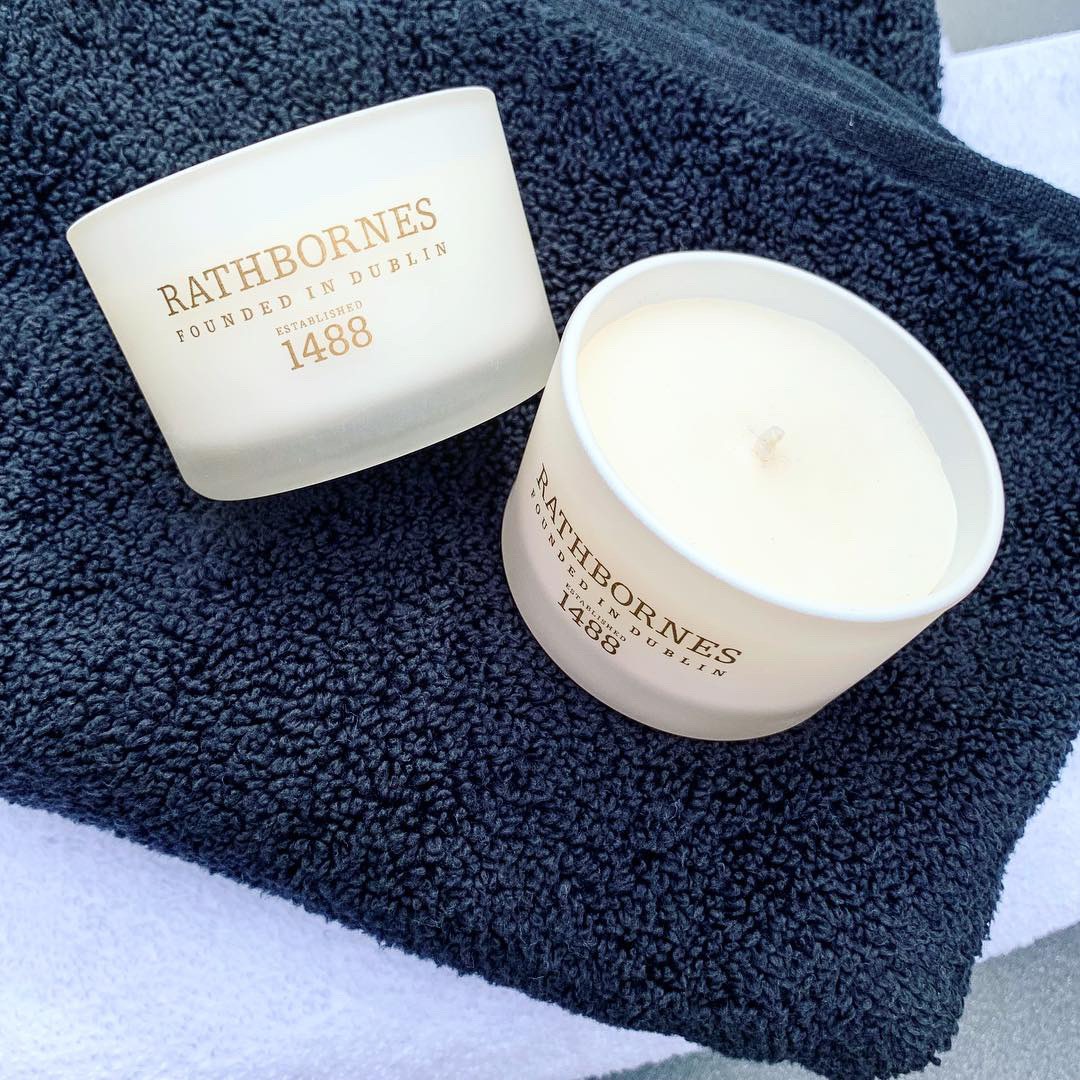 Hi, everyone!
This is Akari from WELLSPRING.
I'll introduce some new arrivals!!
【RATHBORNES 1488】
The oldest irish candle maker in the world with more than 500 years of history since 1488.
They're implementing their traditional method, but also adding some natural essences that produce rich aromas.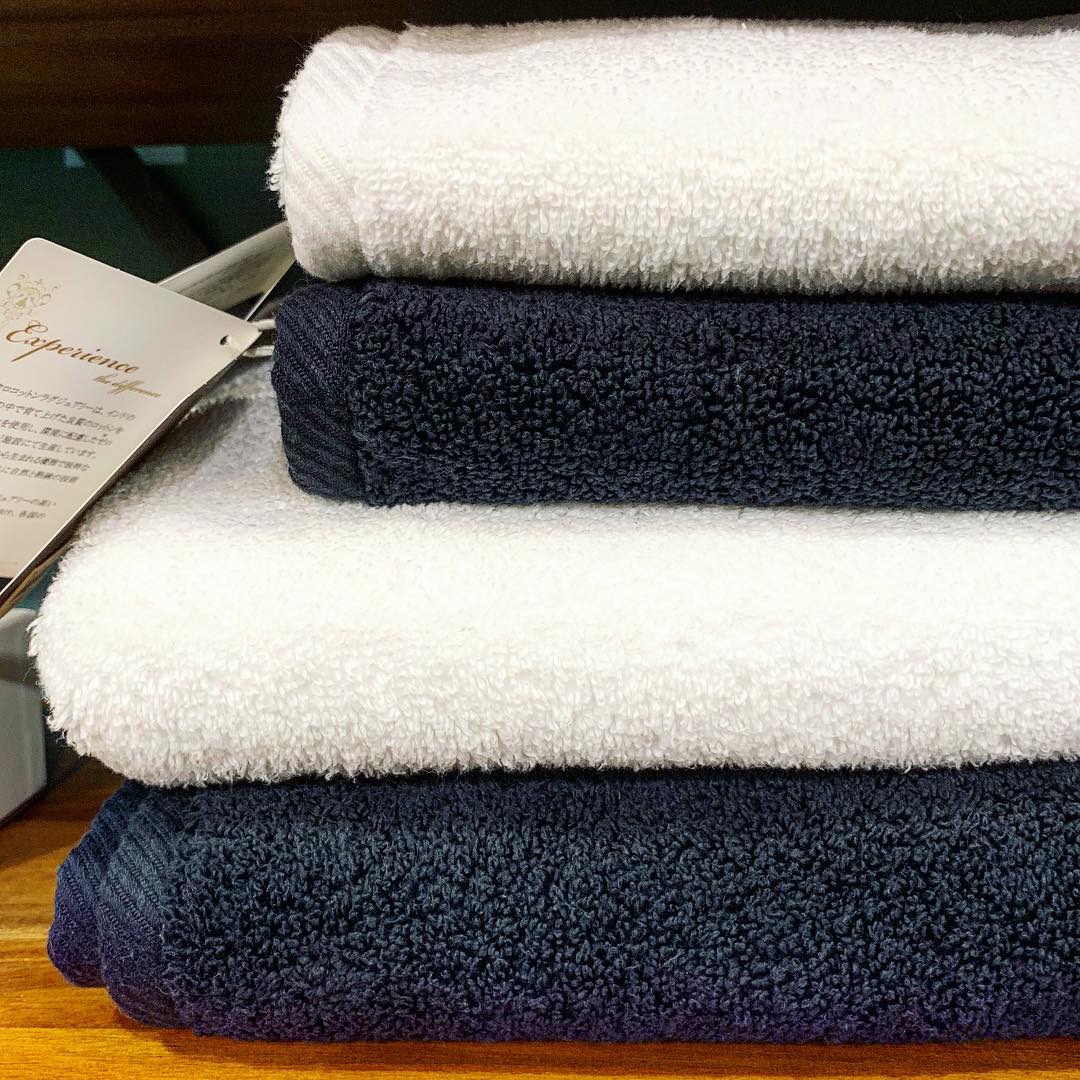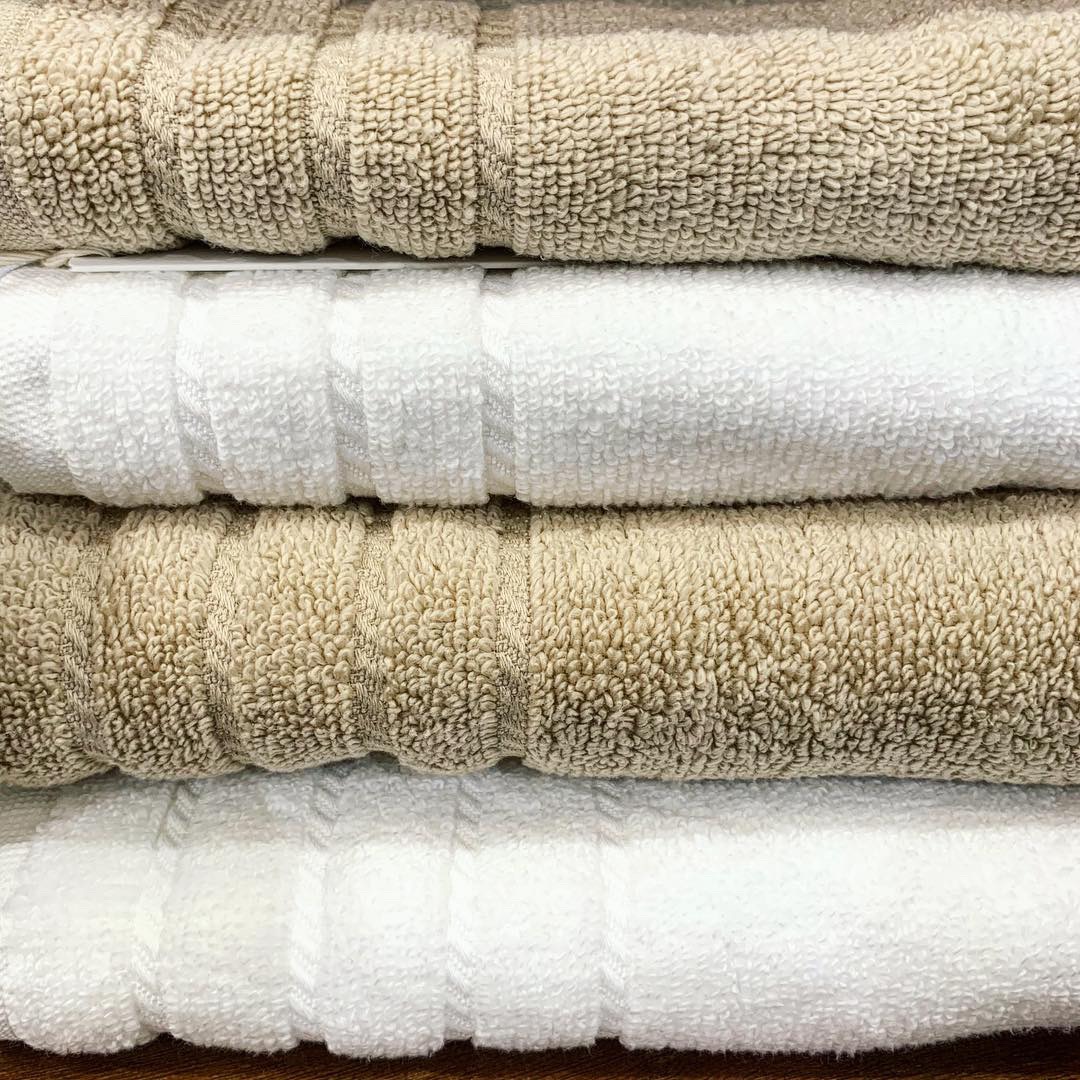 And these towels are made of very rare extra long staple cotton with an extremely small production volume worldwide.
It's used in 7 star hotels in Dubai!!
You can add names or words like "Thank you" as an embroidery.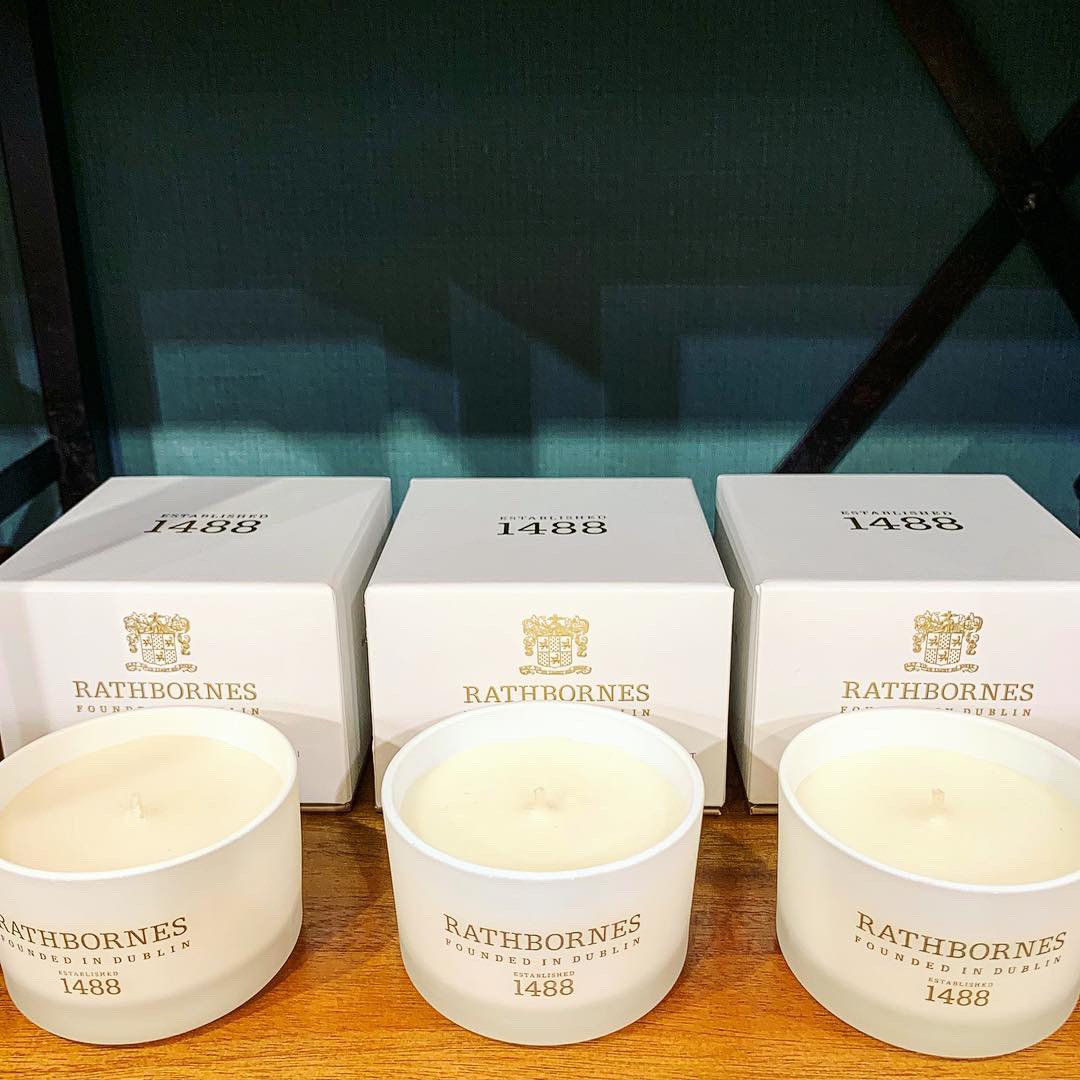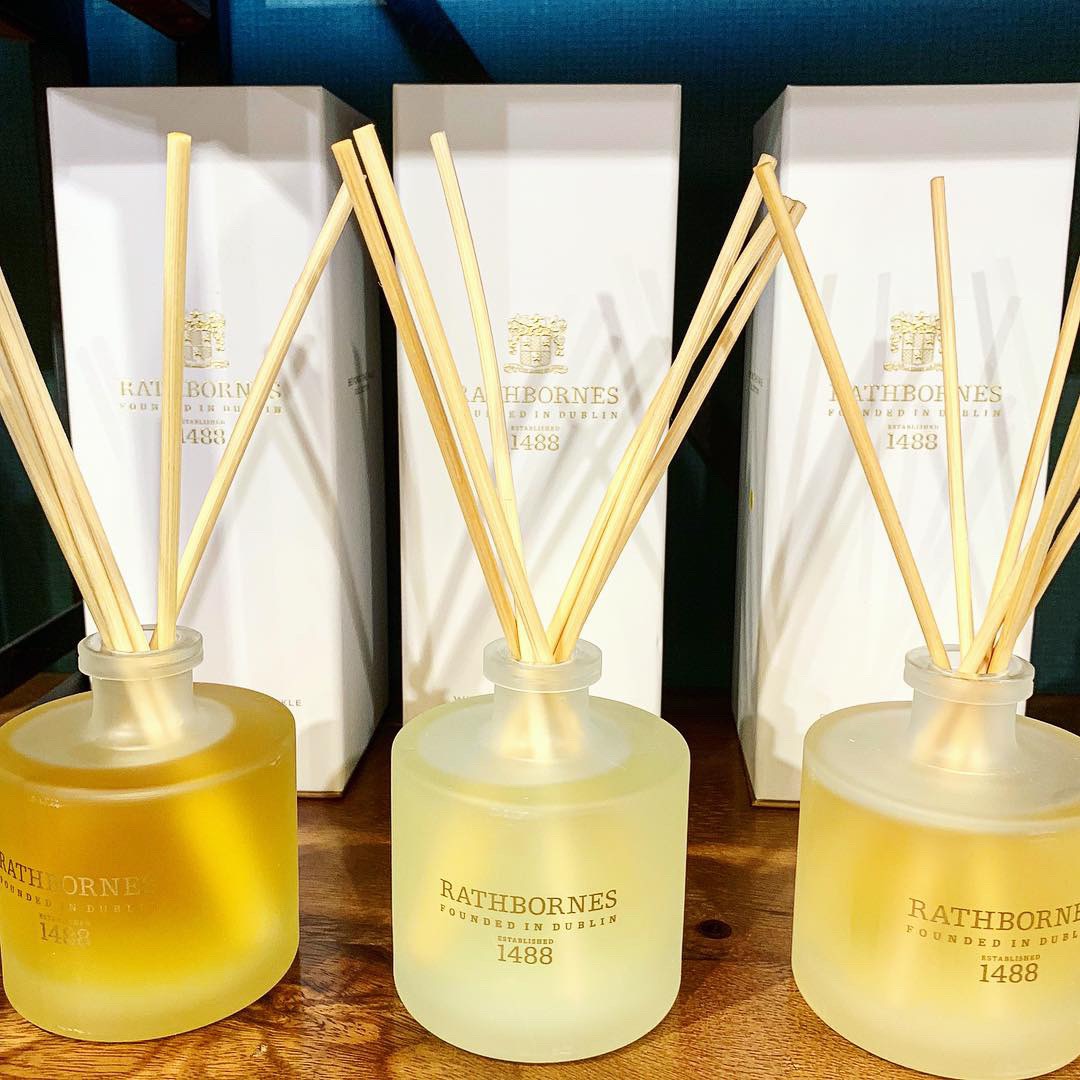 The modern luxury visual is also good for gifts.
Why don't you make this your white day gift?? :))