~GIFT IDEAS FOR WHITE DAY~
こんにちは、
スタッフのターナーです。
皆さん、ホワイトデーのお返しギフトは
もう考えていますか??
今回は私のイチオシをご紹介致します!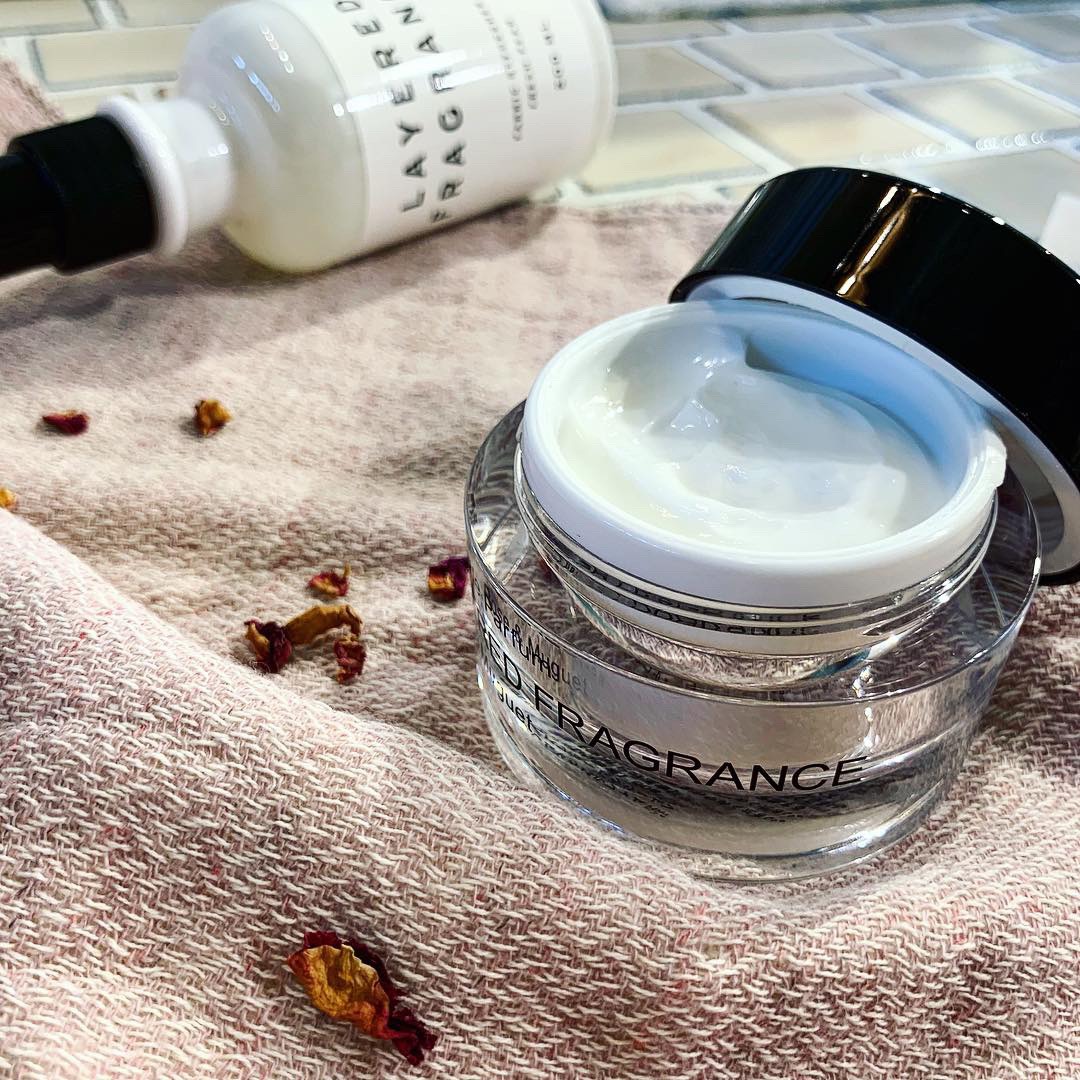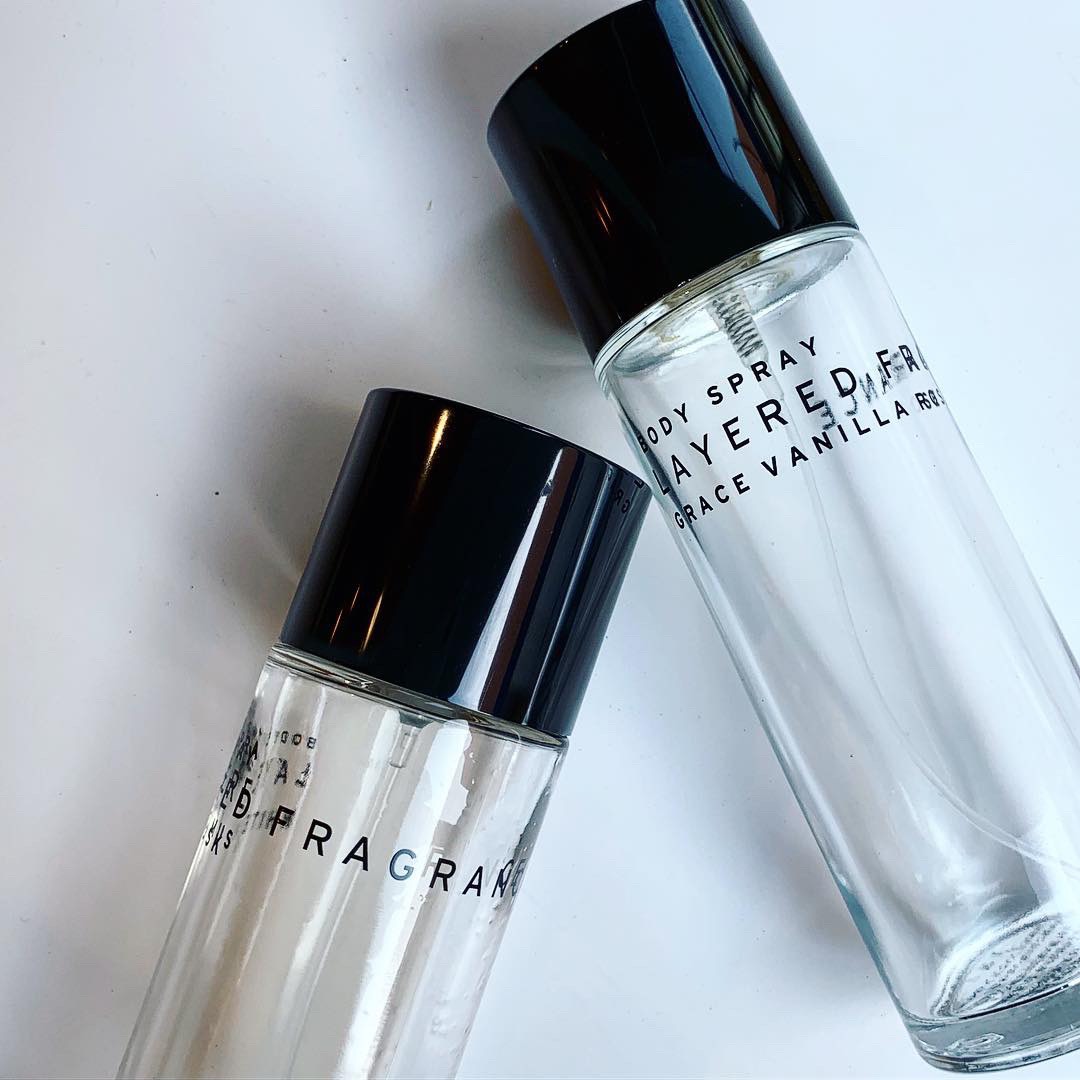 【LAYERED FRAGRANCE】
Body Spray ¥3800(+TAX)
Diffuser ¥3000(+TAX)  etc…
その名の通り、香りを重ねるようにして使えるフレグランスシリーズです。
繊細で、さりげなく香るその匂いが、日本人の趣向にマッチして
普段香水を使わない方でも使いやすいですよ!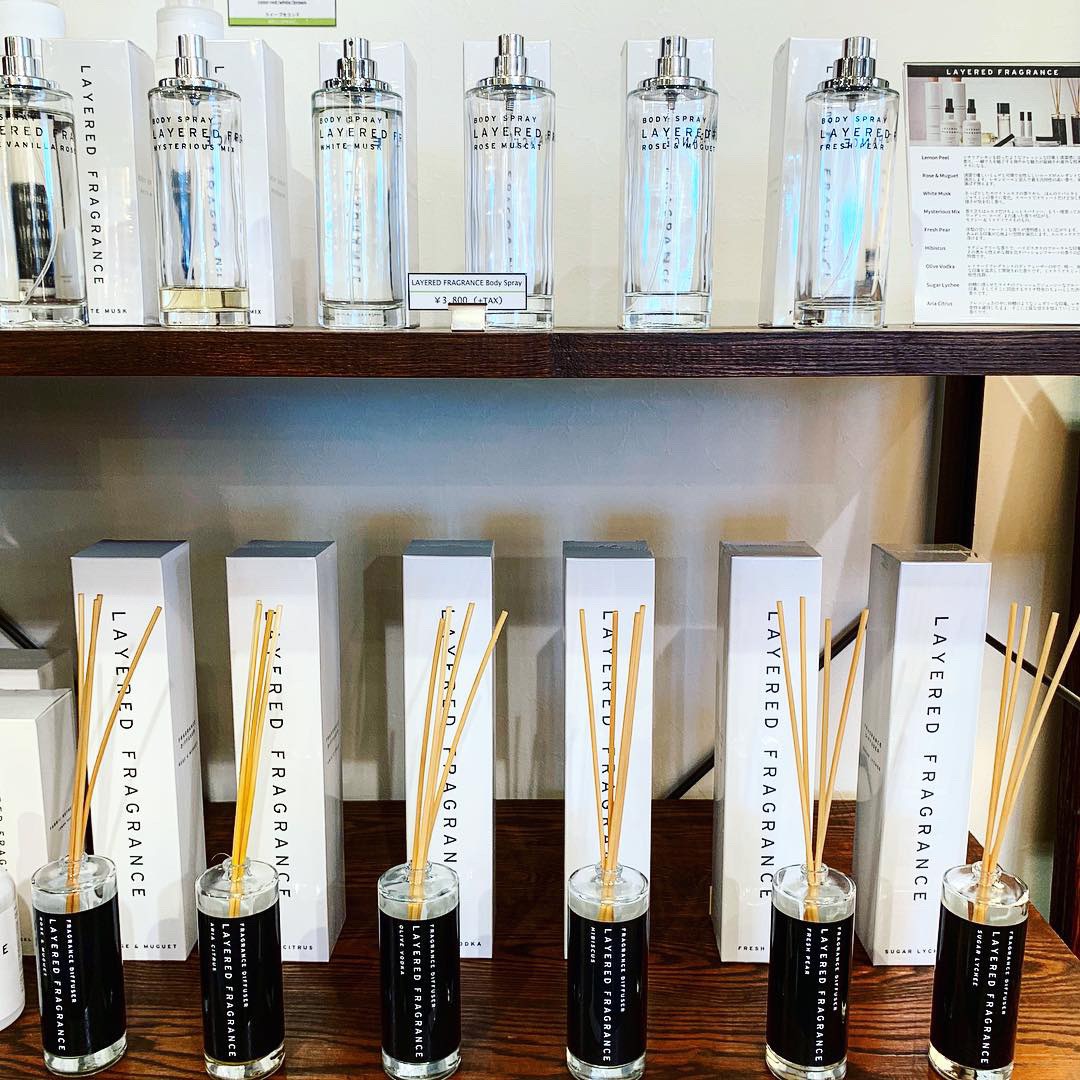 香りの種類はかなり豊富ですので、
ぜひ一度店頭にてテスターをお試しくださいね😊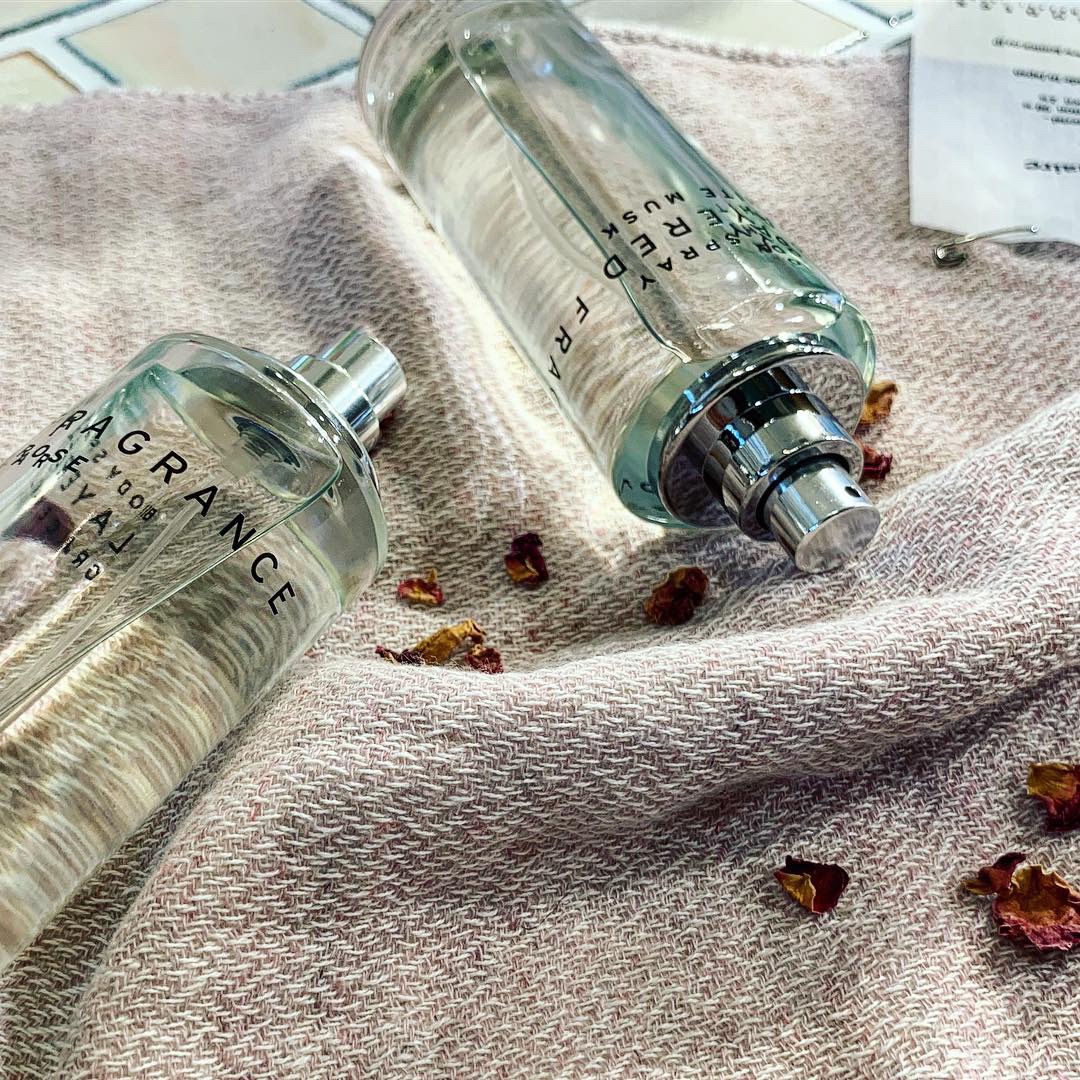 Hi, everyone!
This is Akari from WELLSPRING.
Have you given any thought your white Day gift??
Let me introduce my recommendation!!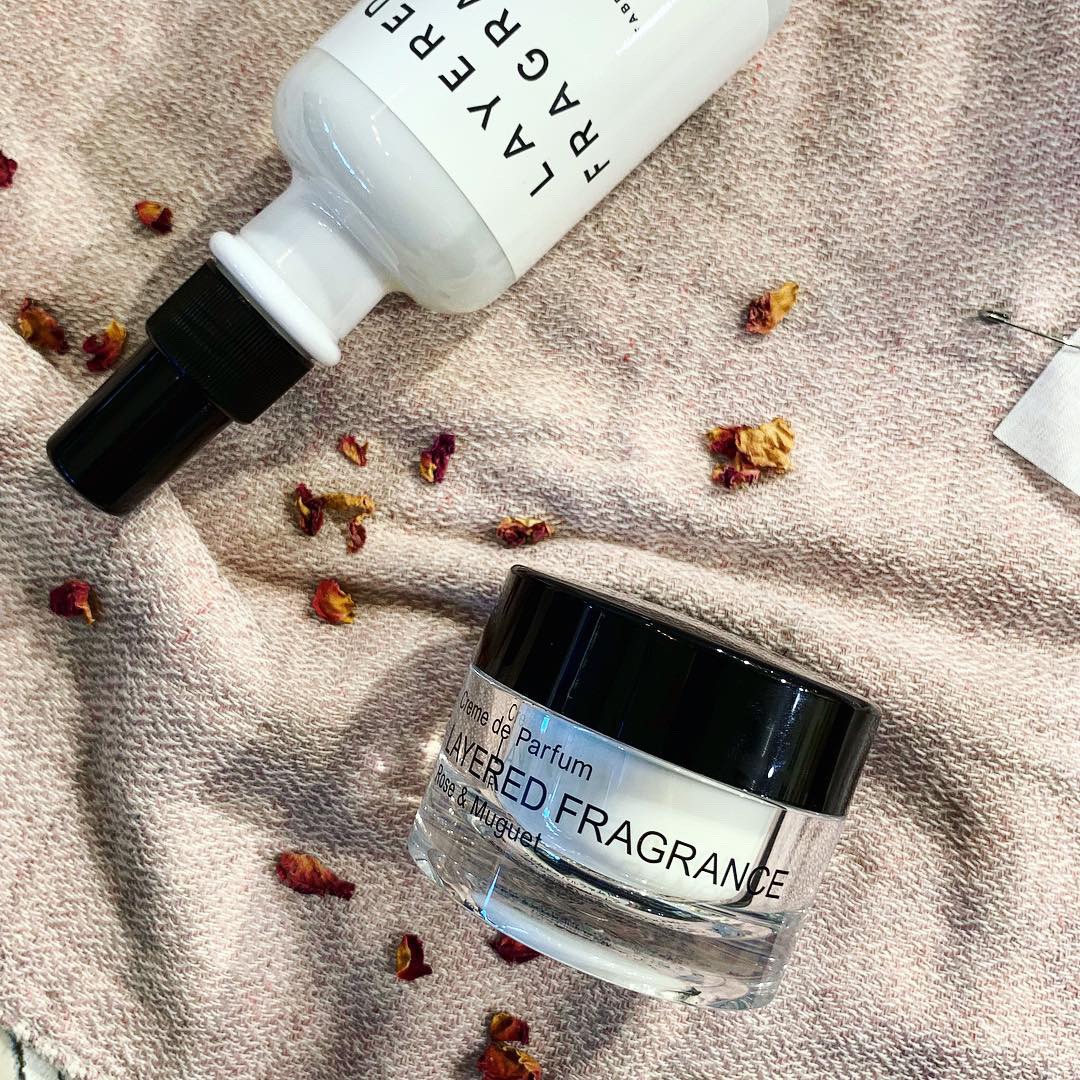 【LAYERED FRAGRANCE】
Body Spray ¥3800(+TAX)
Diffuser ¥3000(+TAX)  etc…
As its name suggests, you can use this to layer your fragrance.
Delicate fragrances can match with a Japanese preference.
So It's also very friendly to people who are not used to using perfume.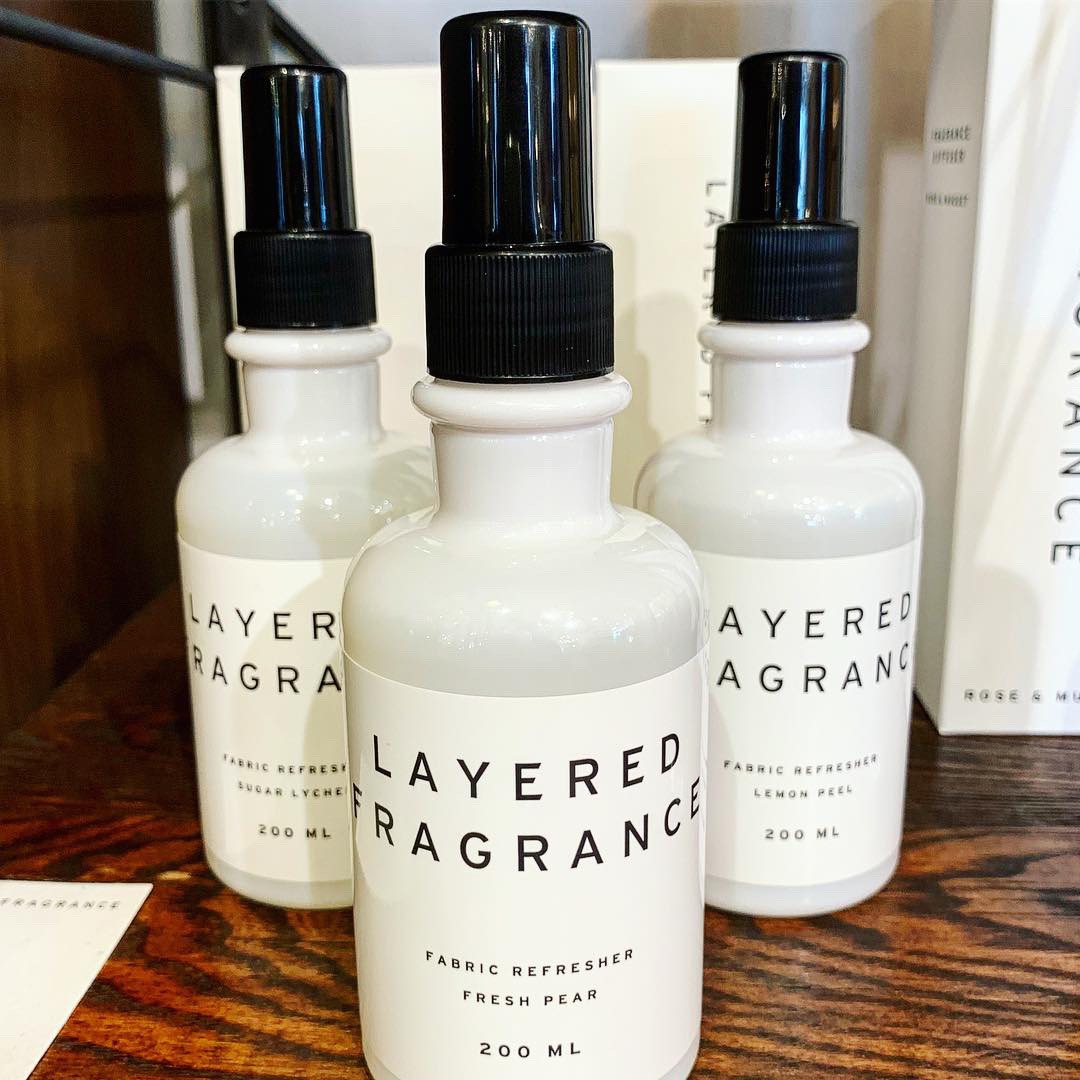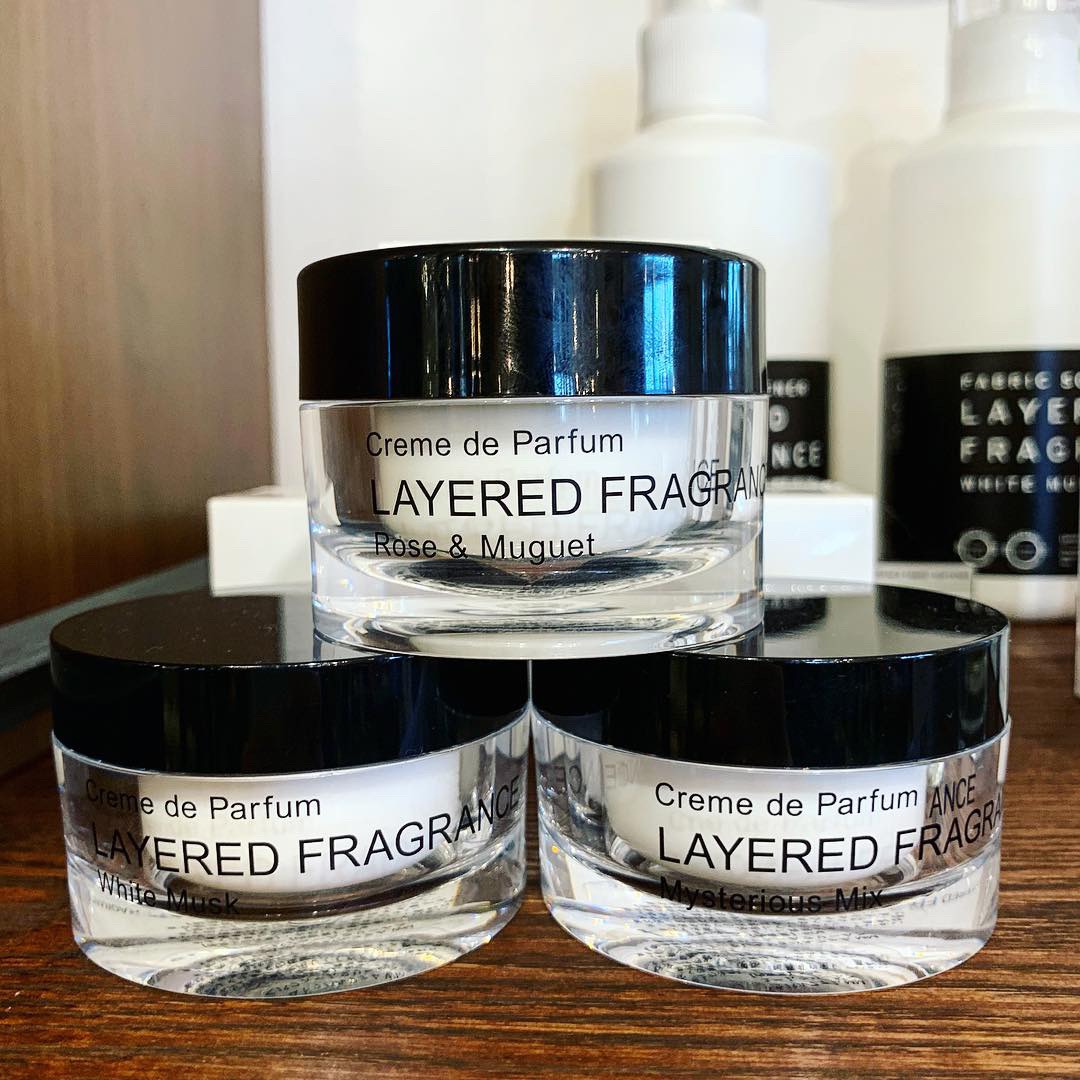 There're lots kind of fragrances, and we have some samples!
So please come try it out :))