OUTLET ITEM'S INFO
アウトレット商品追加しました!!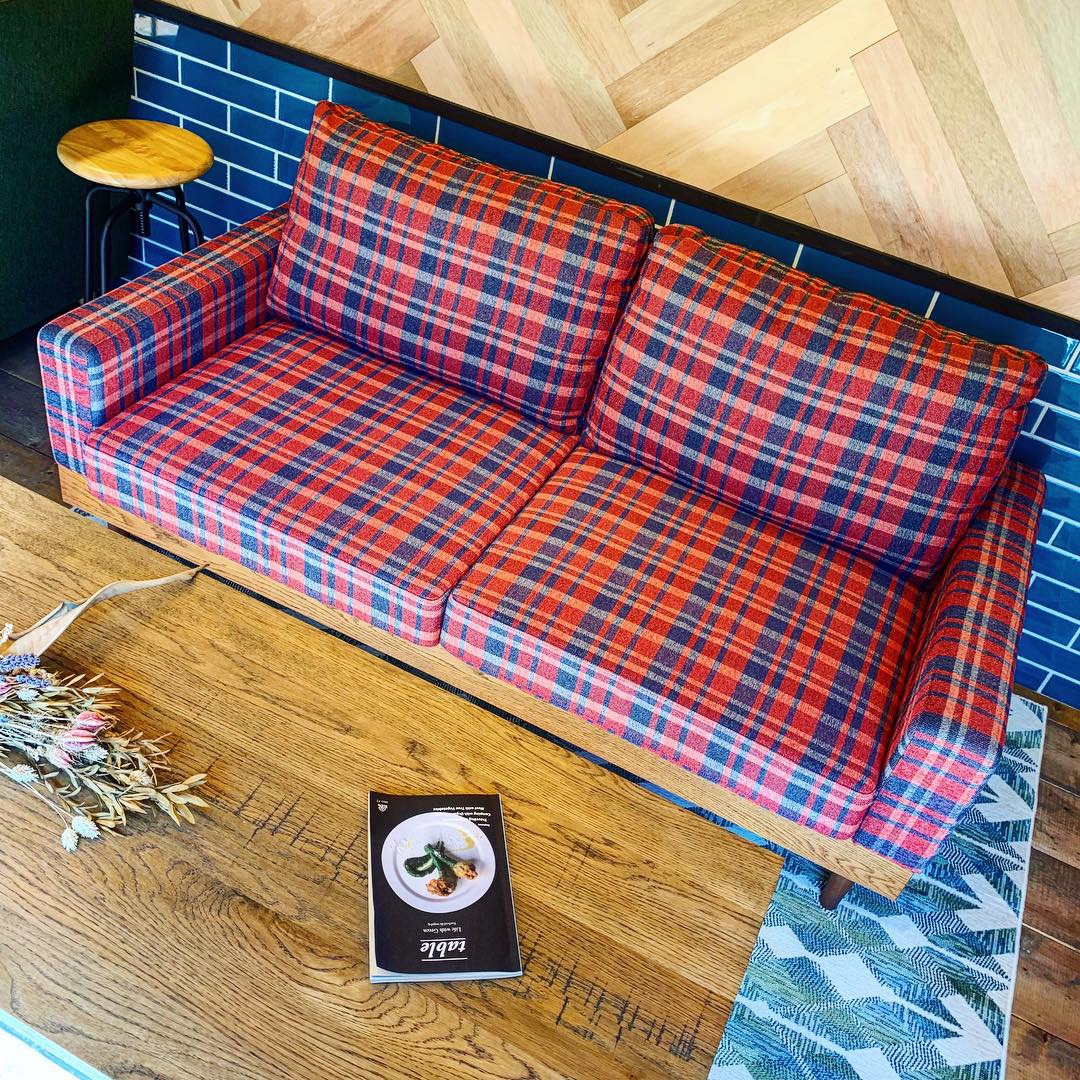 【Marberick 2.5P Sofa】
¥157,008→ ¥125,600(+tax)!!!フカフカなフェザークッションの背に対し、
座面はしっかりとしたウレタンクッションにすることで、程よい座り心地のソファです!
台枠部分にホワイトオークオーク無垢材を使用することで、暖かみもプラス。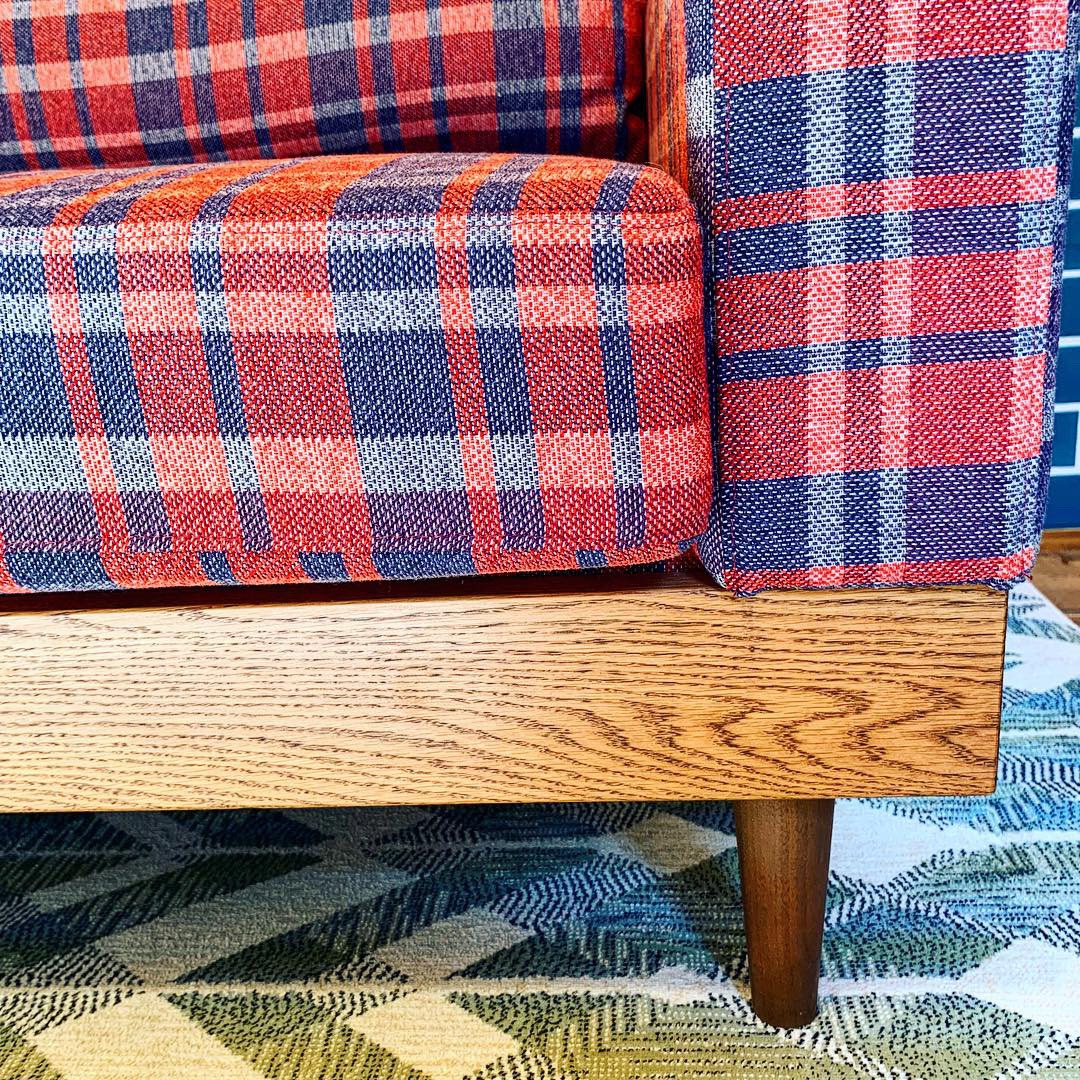 生地は発色の綺麗なレッドチェックで、お部屋がパキッと明るく暖かくなりますよ!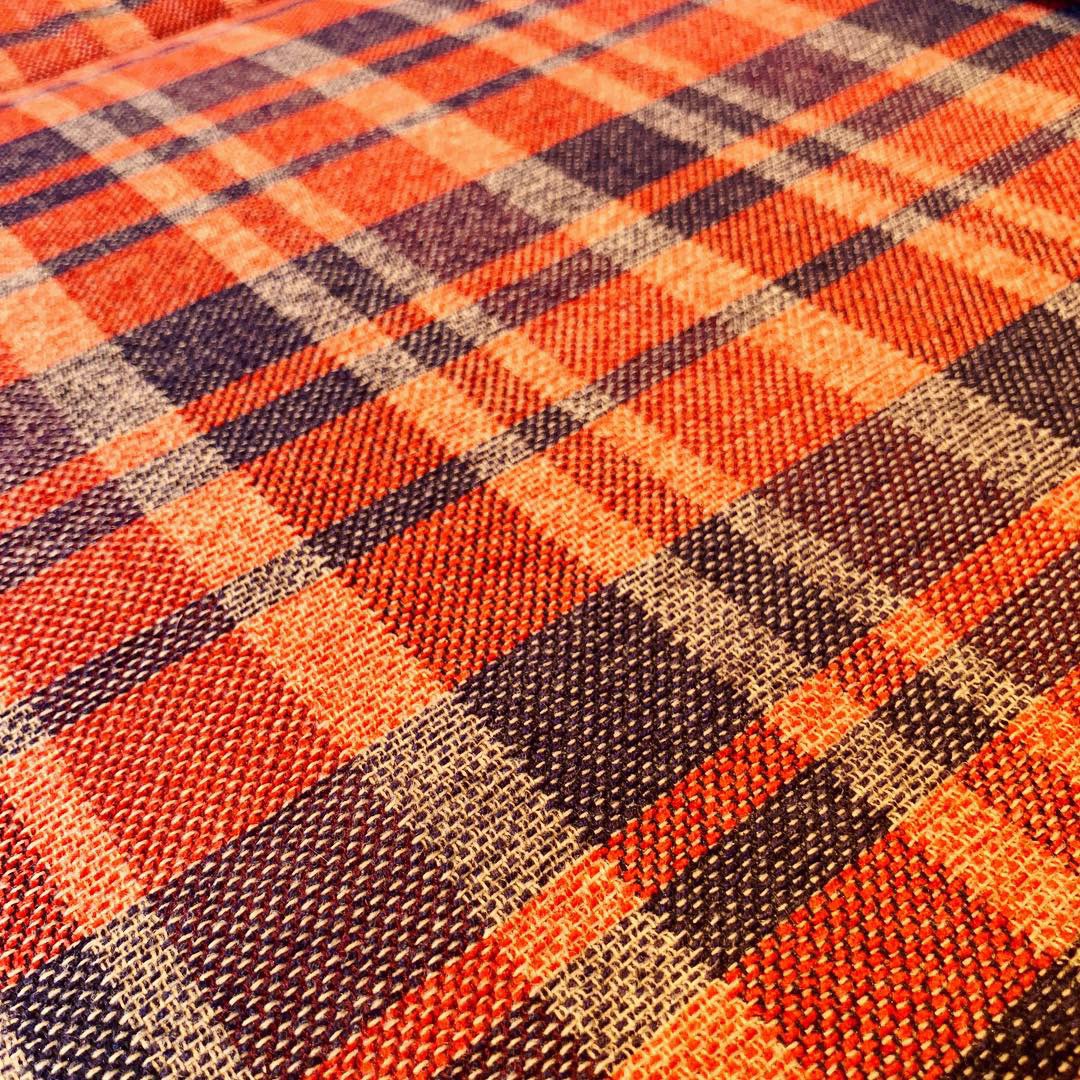 3月の展示品入れ替えに伴って、特別にこのお値段となっています。
この一点のみですので、気になる方はお早めにどうぞ!!その他のアウトレット情報も、ストーリーズでぜひチェックしてくださいね!!
We added a sofa to our outlet items!!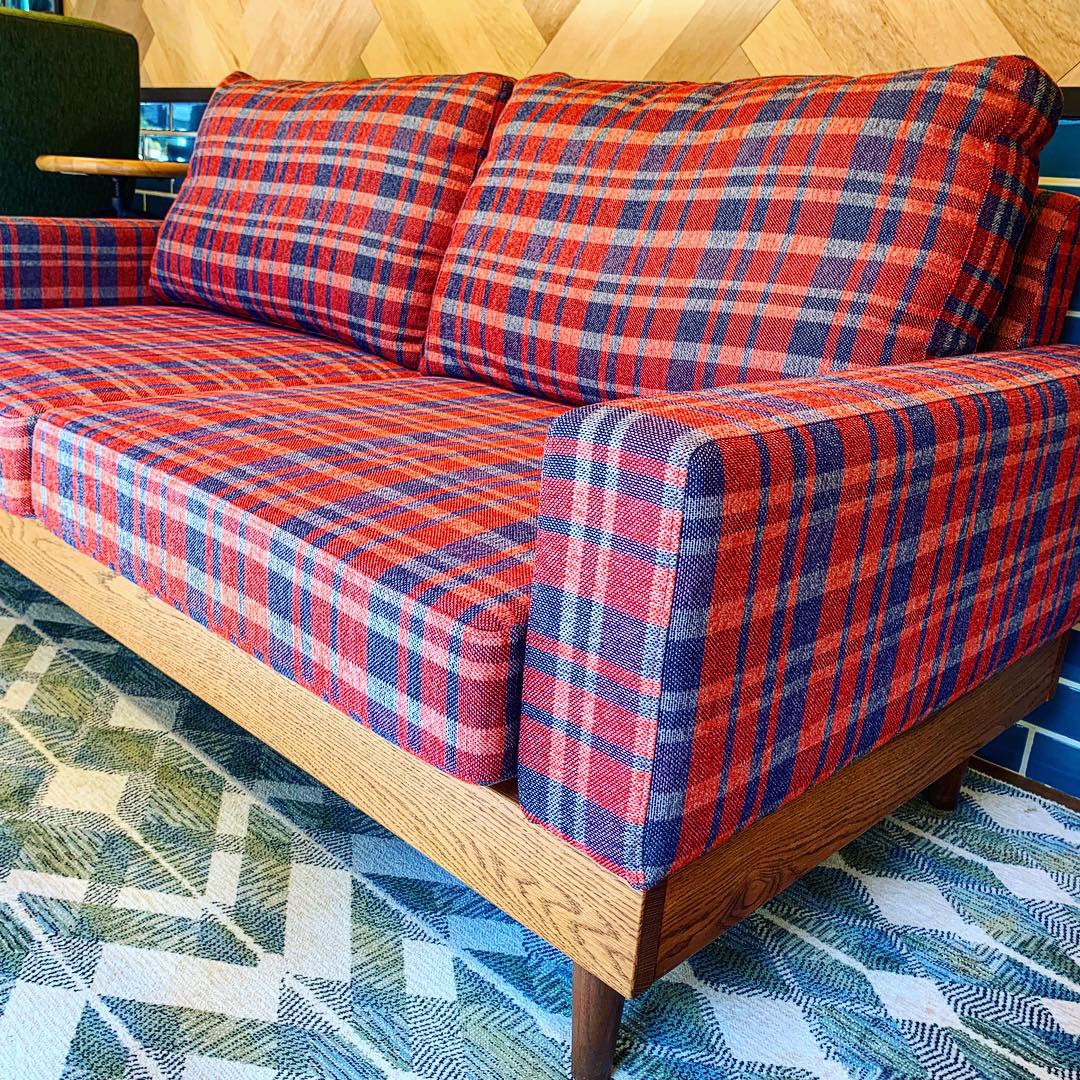 【Marberic 2.5P Sofa】
¥157,008 → ¥125,600 (+tax)!!!Against fluffy feather back cushions, the seat is made of urethane so it's very comfortable.
You can feel the warmth of the white oak as the under frame.
The fabric is a beautifully-colored red plaid and makes your room nice and bright.
With our March exhibition replacement, this price is a special one.
Only this one item!
So if you're interested in it, please come check it out early!
Please keep an eye on our stories for some other outlet items too:)