【NEW】LED lantern speaker!
こんにちは、スタッフのターナーです。
皆さん、新入荷のLEDランタンスピーカーはもう見られましたか?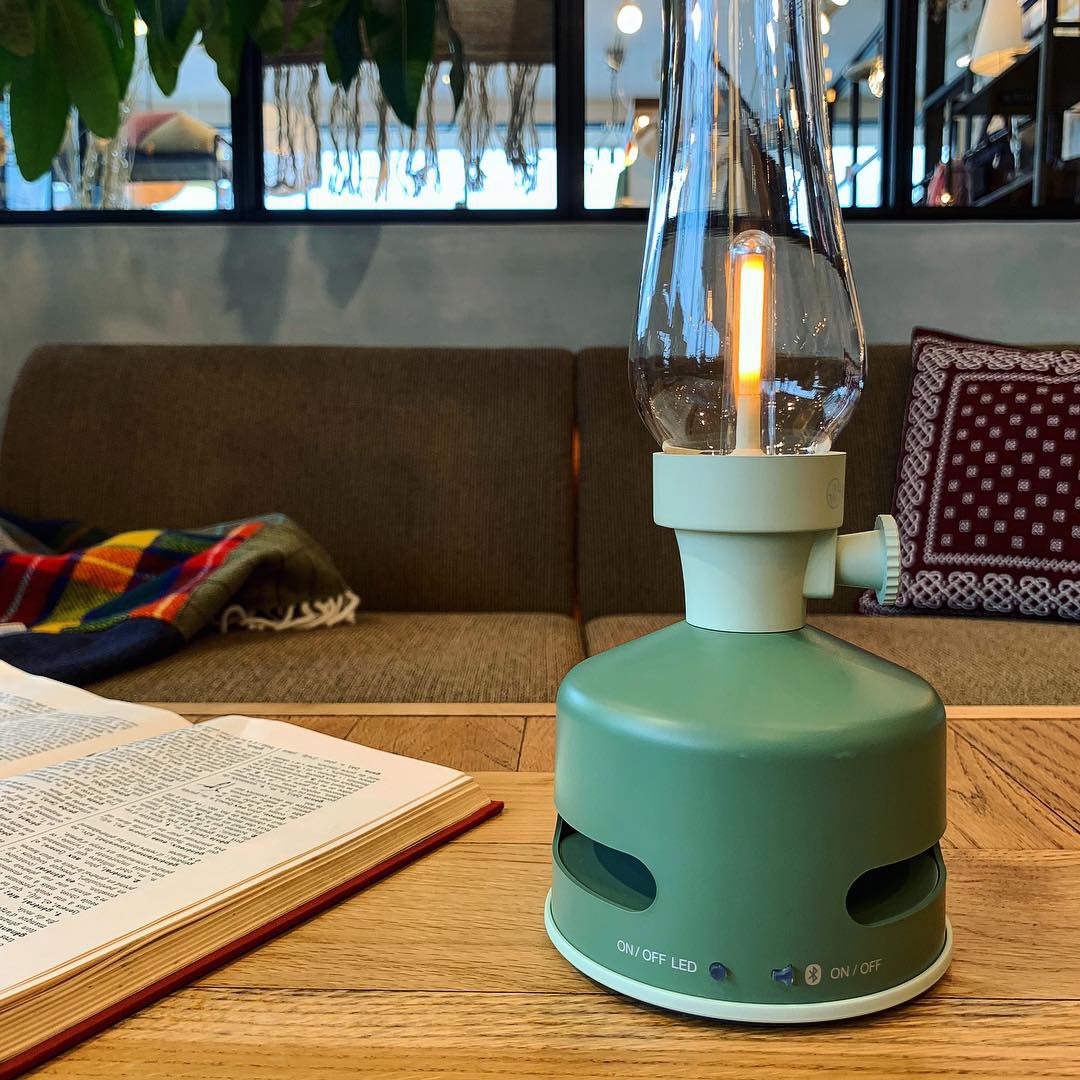 真ん中のつまみで調光可能なうえになんとBluetooth搭載です。
スマホに繋げて音楽を流したりできるので、 キャンプやBBQで大活躍すること間違いなしです!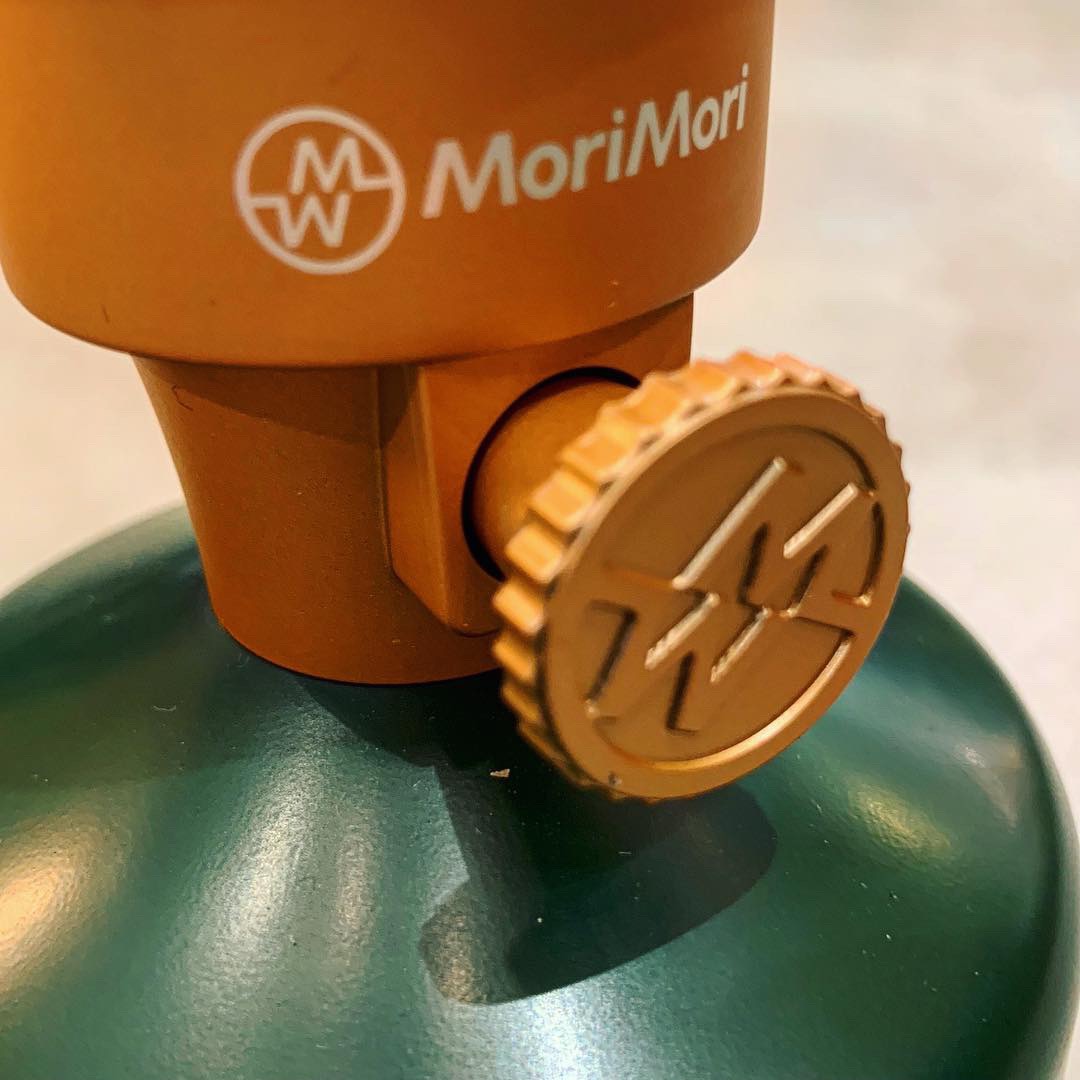 フル充電で連続5時間使用できます。
シェード部分を曇りガラスに変更もできます。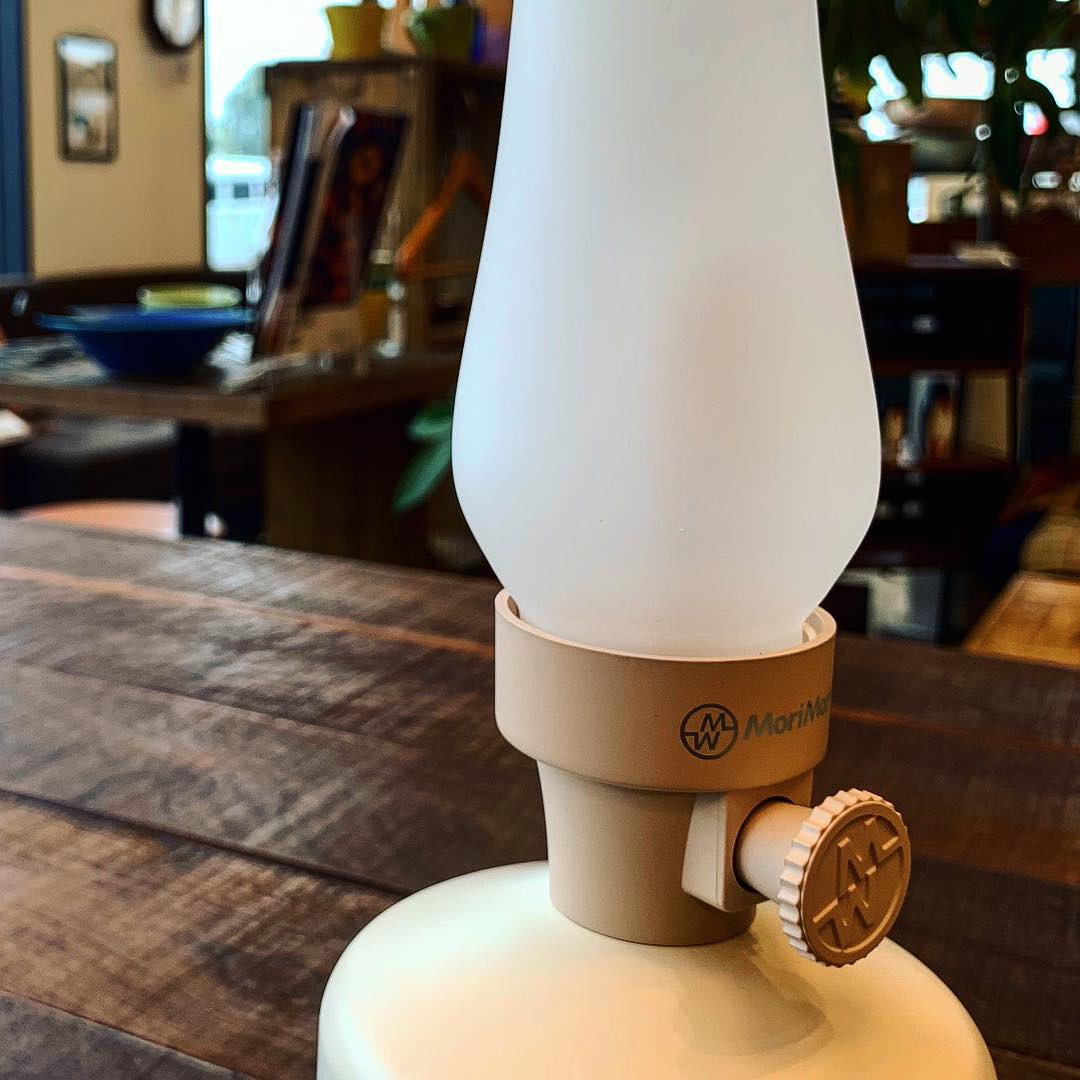 色の種類もたくさんあるので、ぜひ見にきてくださいね!!
Hi, everyone!
This is Akari from WELLSPRING.
Have you seen our new LED lantern speaker?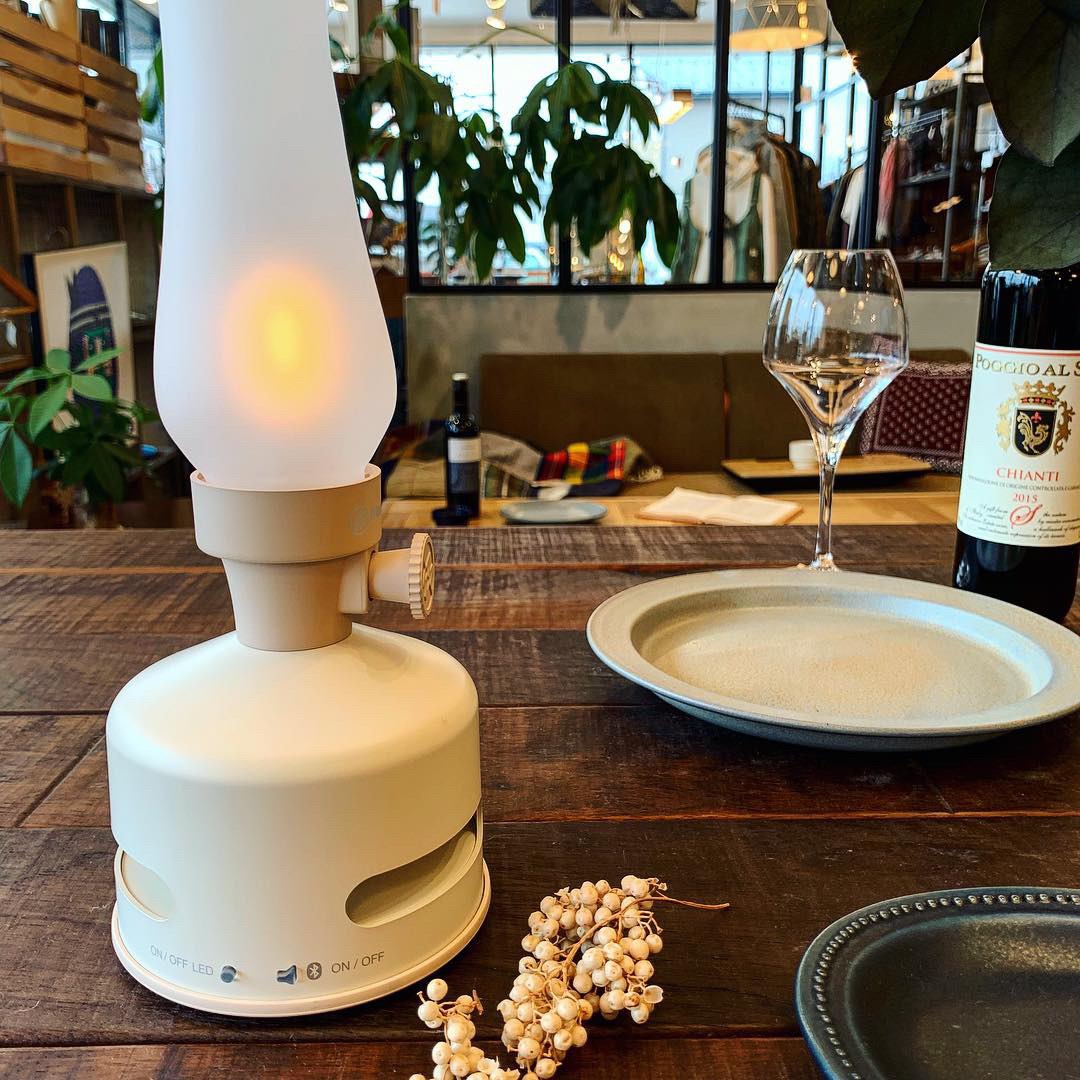 You can control the dimmer and it's Bluetooth equipped!!
You can listen to music from your smart phone with this speaker, so it'll be real usuefull at a Camp or BBQ!!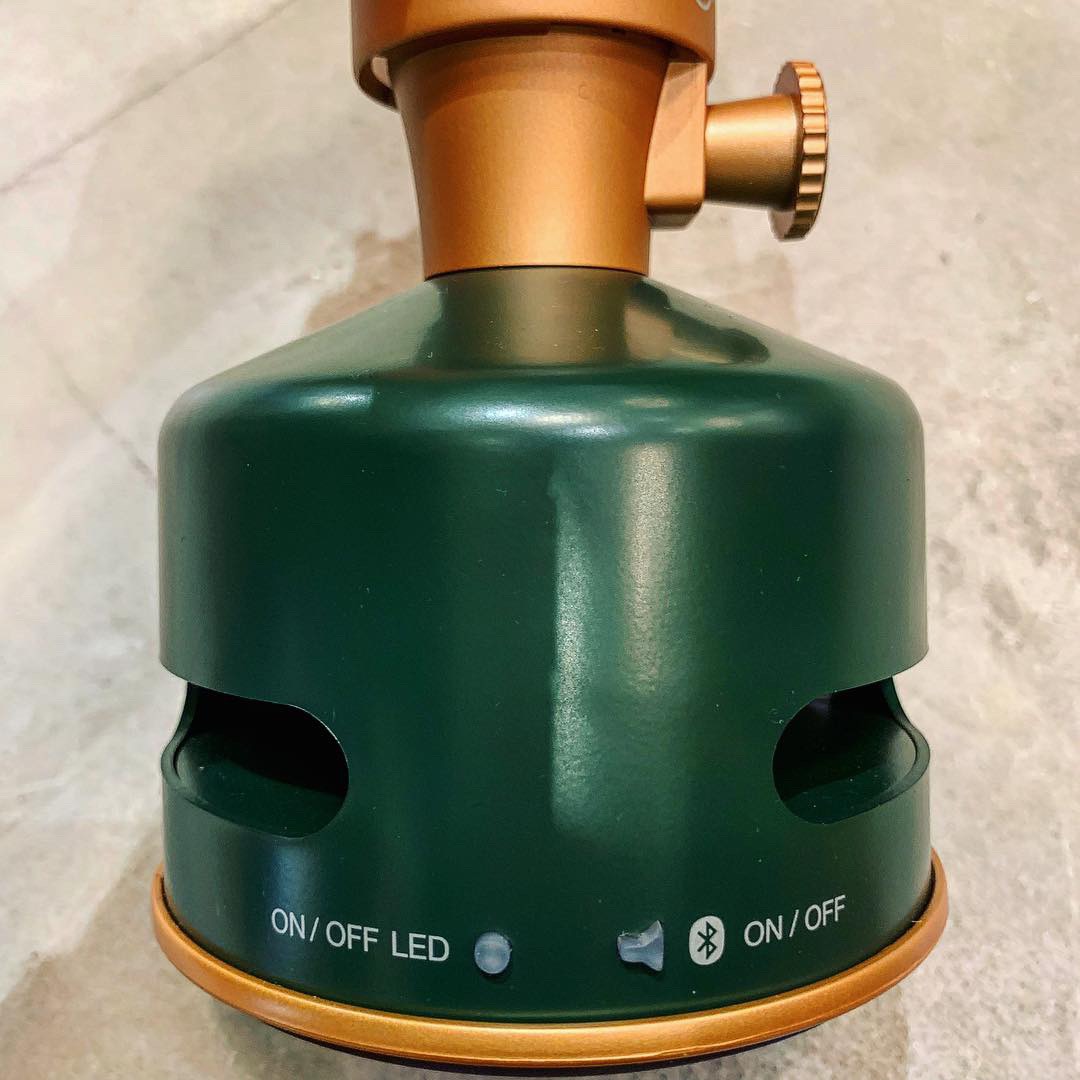 You can use it for 5h if you charge it fully.
You can change the shade to a frosted glass.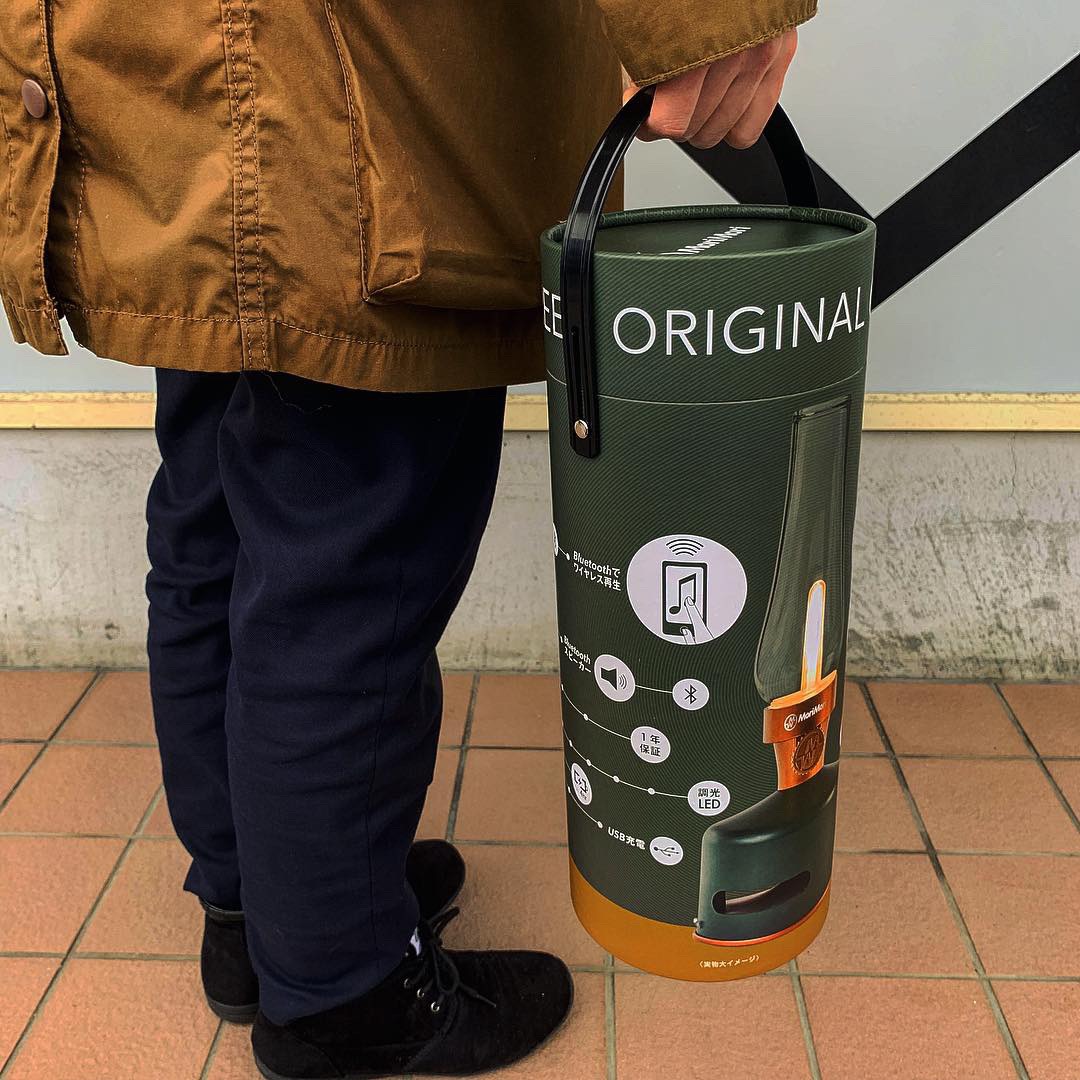 There are a lot of different colors, so
please come check it out!!