MASSMOSS POP UP!!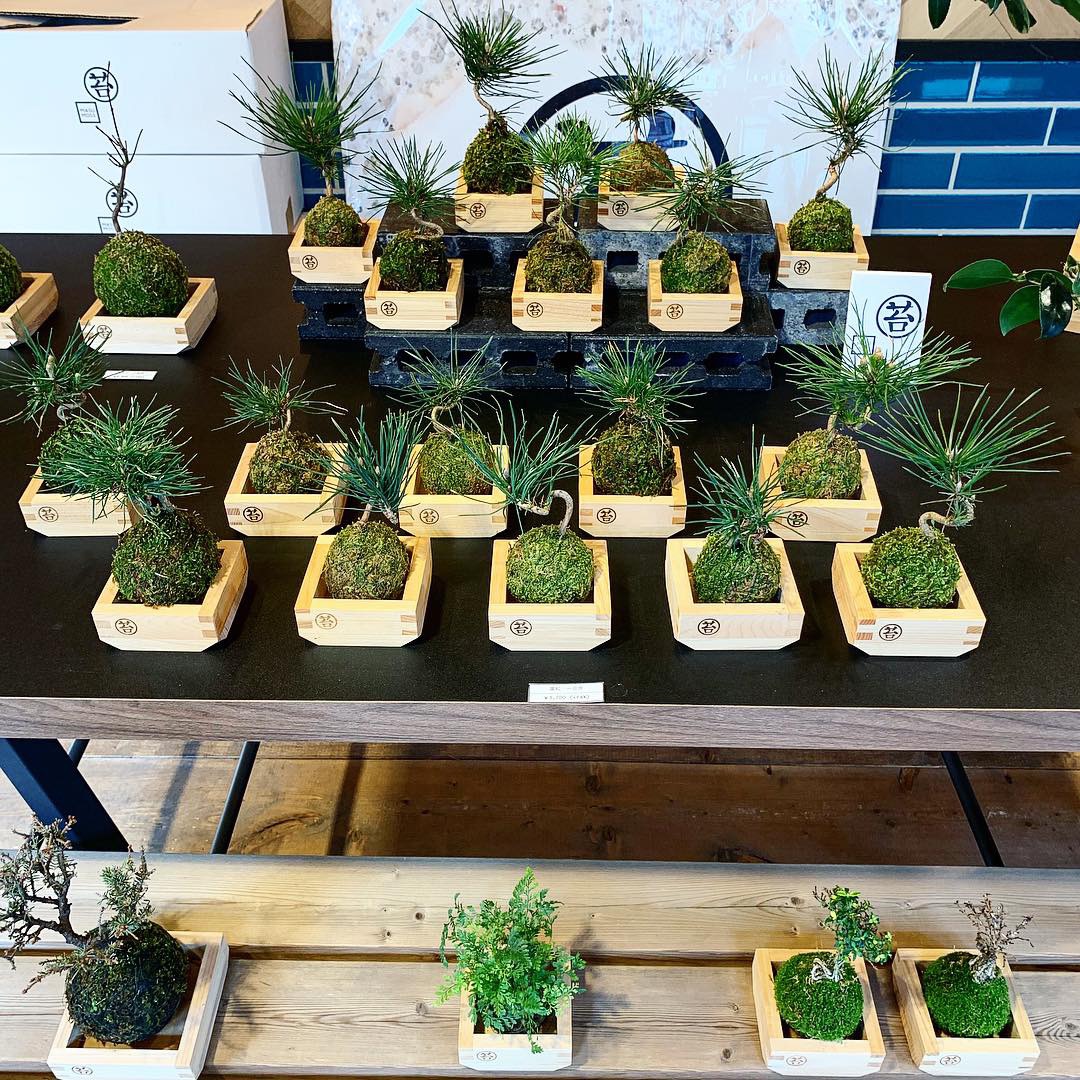 ただ今コンテナスペースにてマスモスのポップアップイベントを実施中です!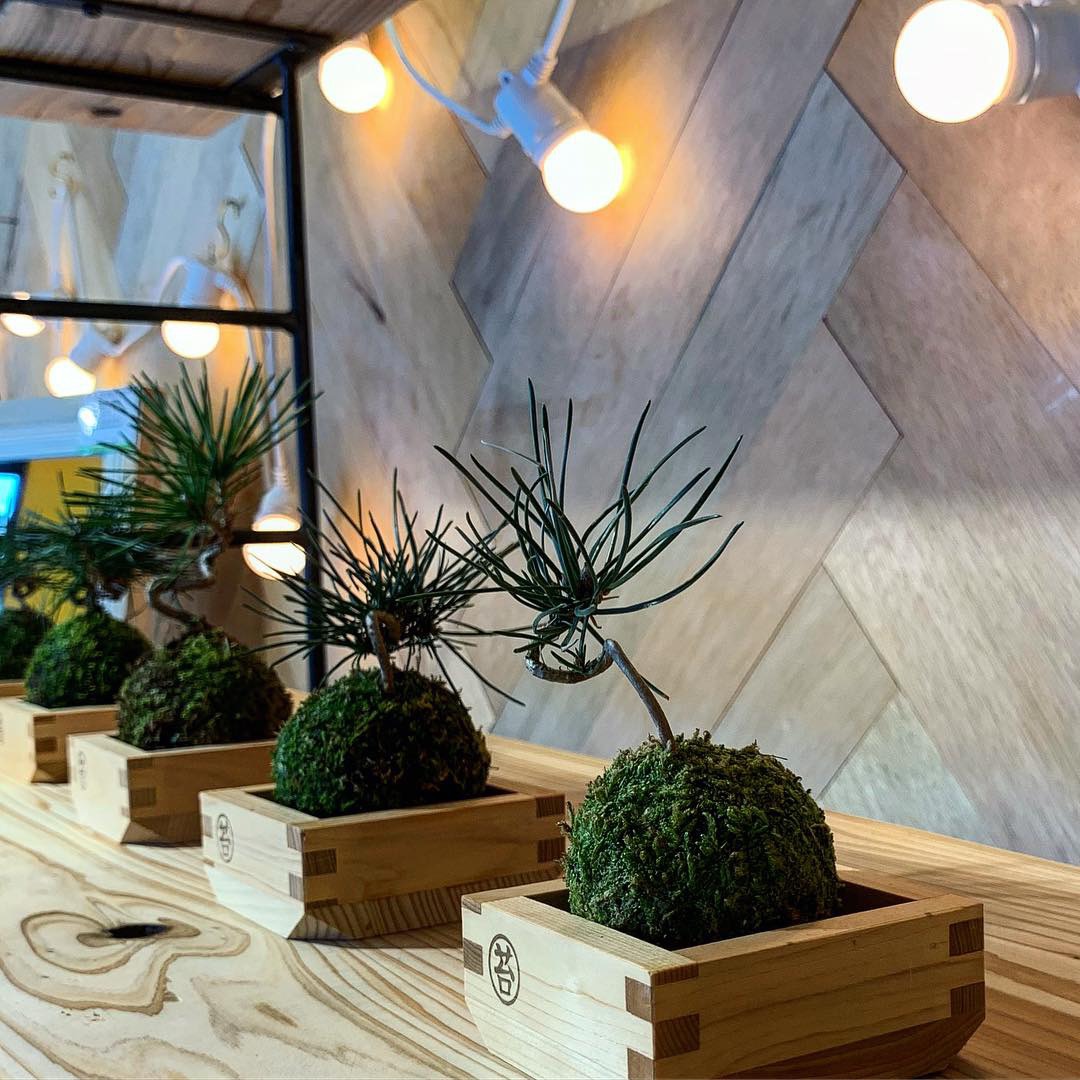 黒松がメインですが、
椿や、紅葉、夏ハゼなんかもございます。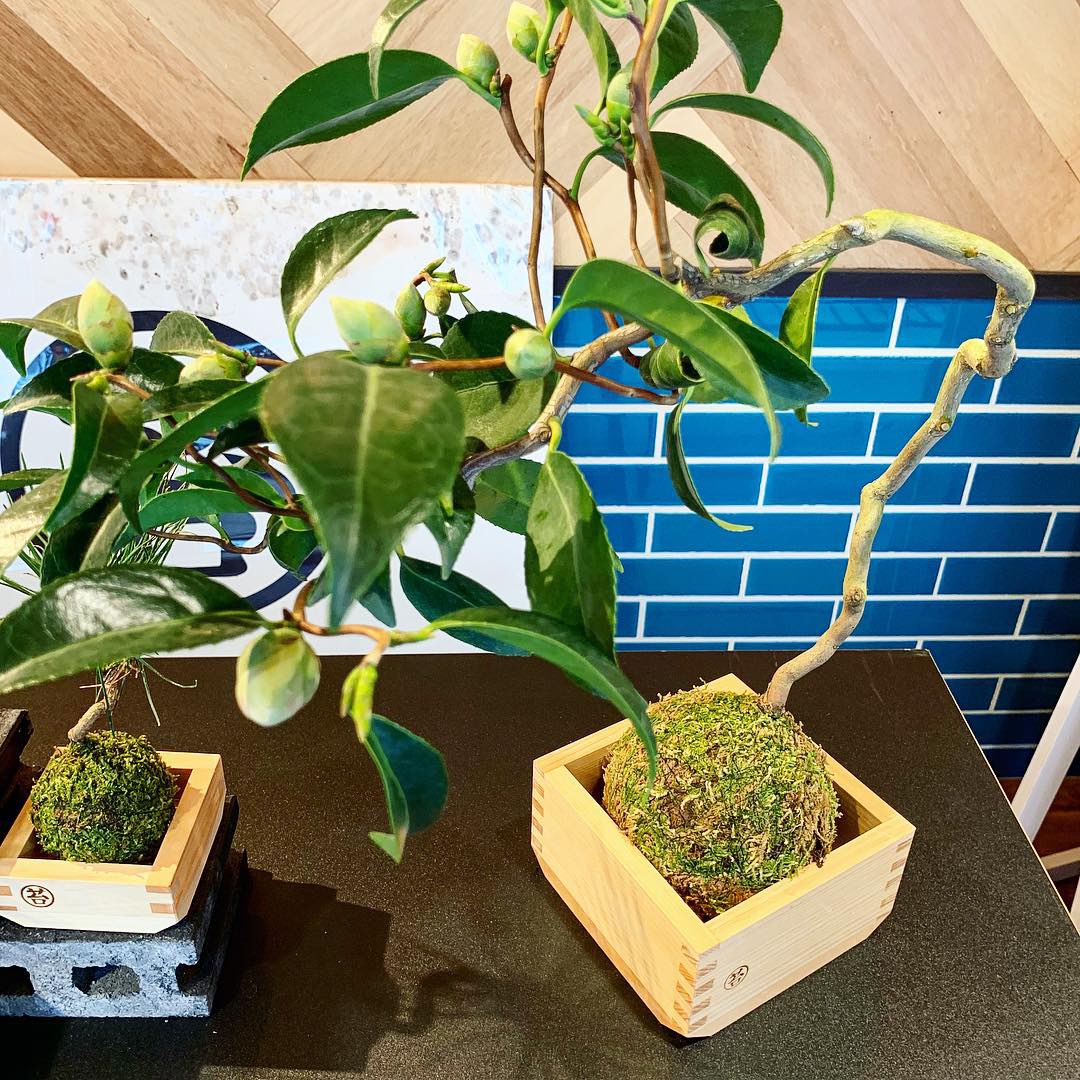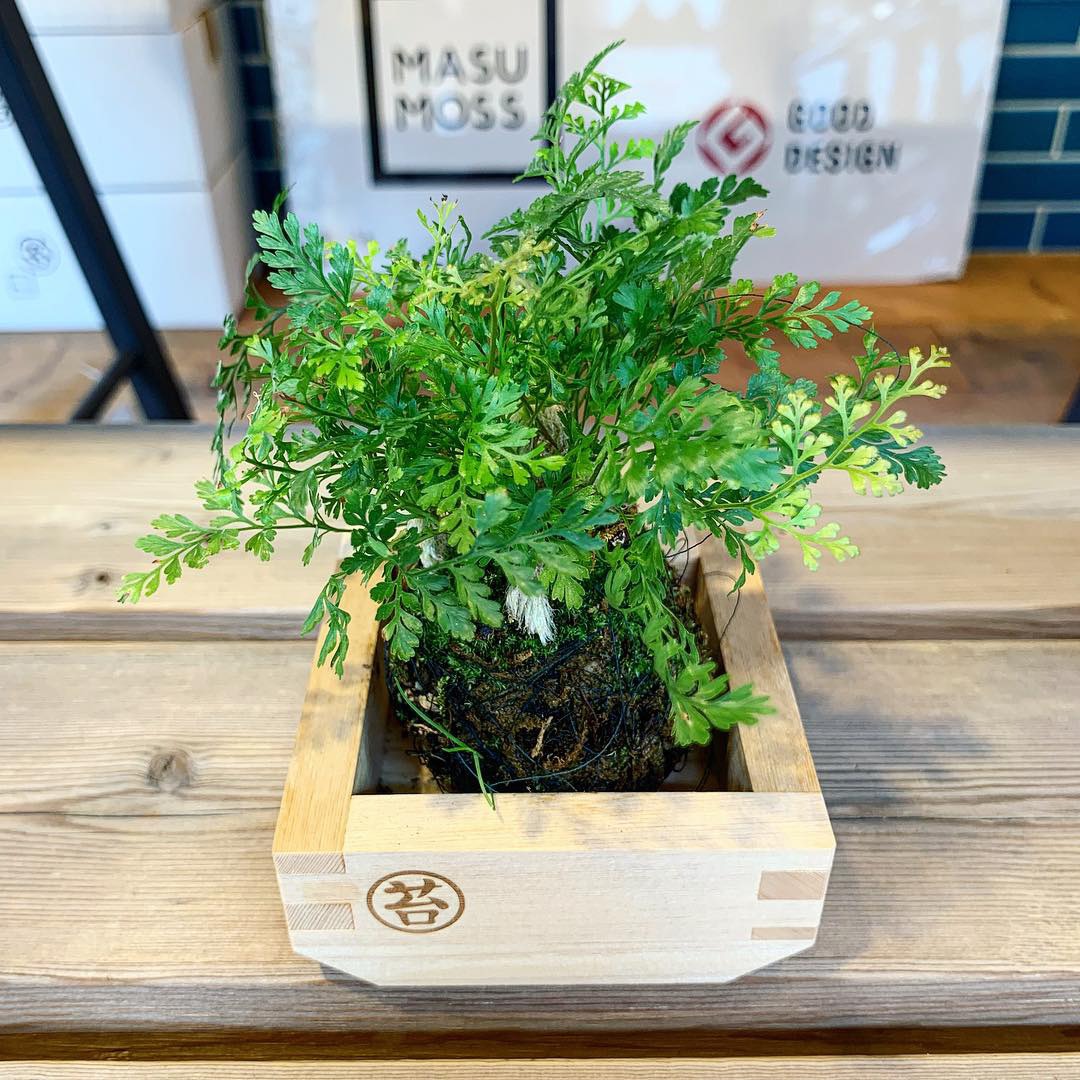 そして本日なんと木瓜(ボケ)の花もやって来ました!!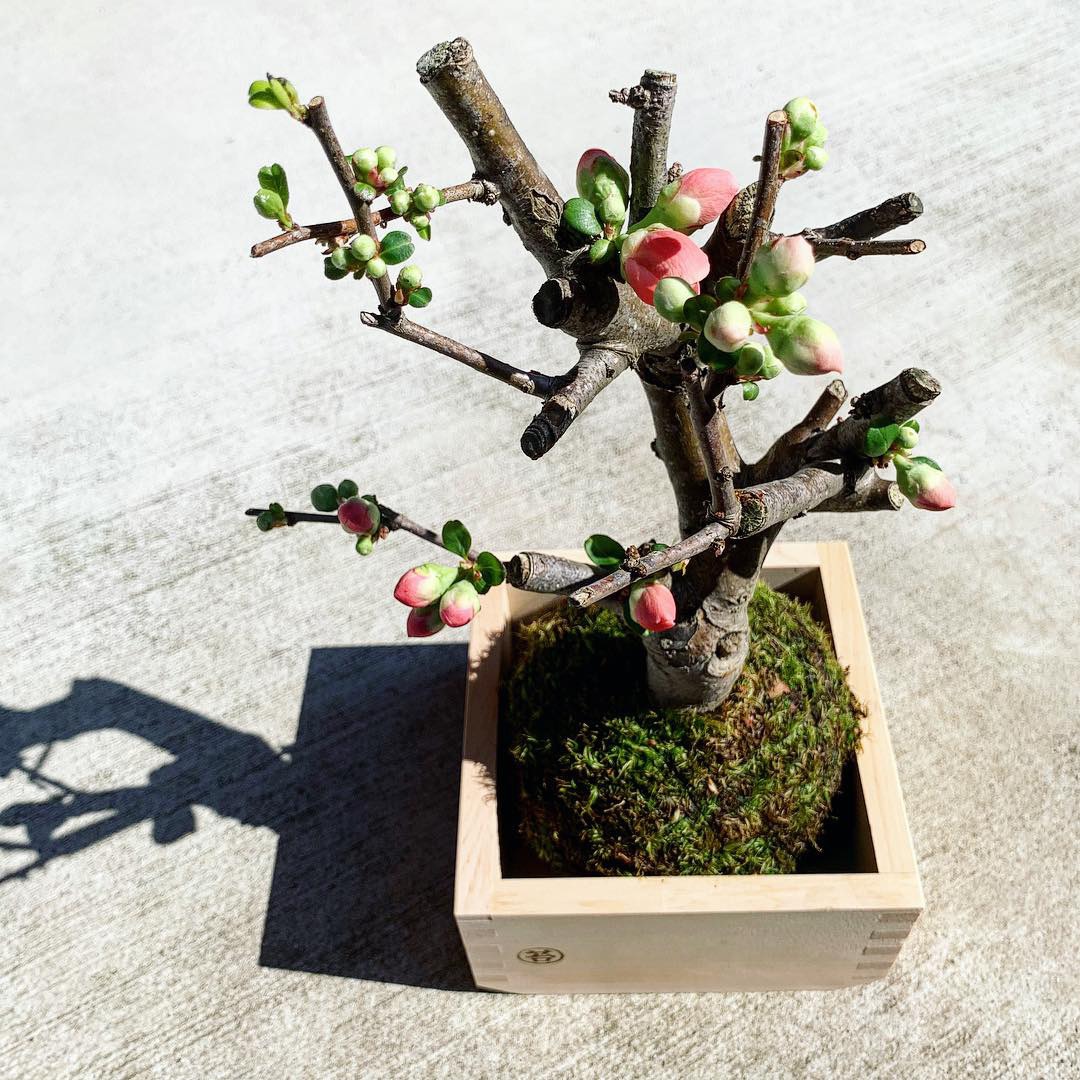 濃いピンクや薄ピンクなどいろいろな蕾をつけています。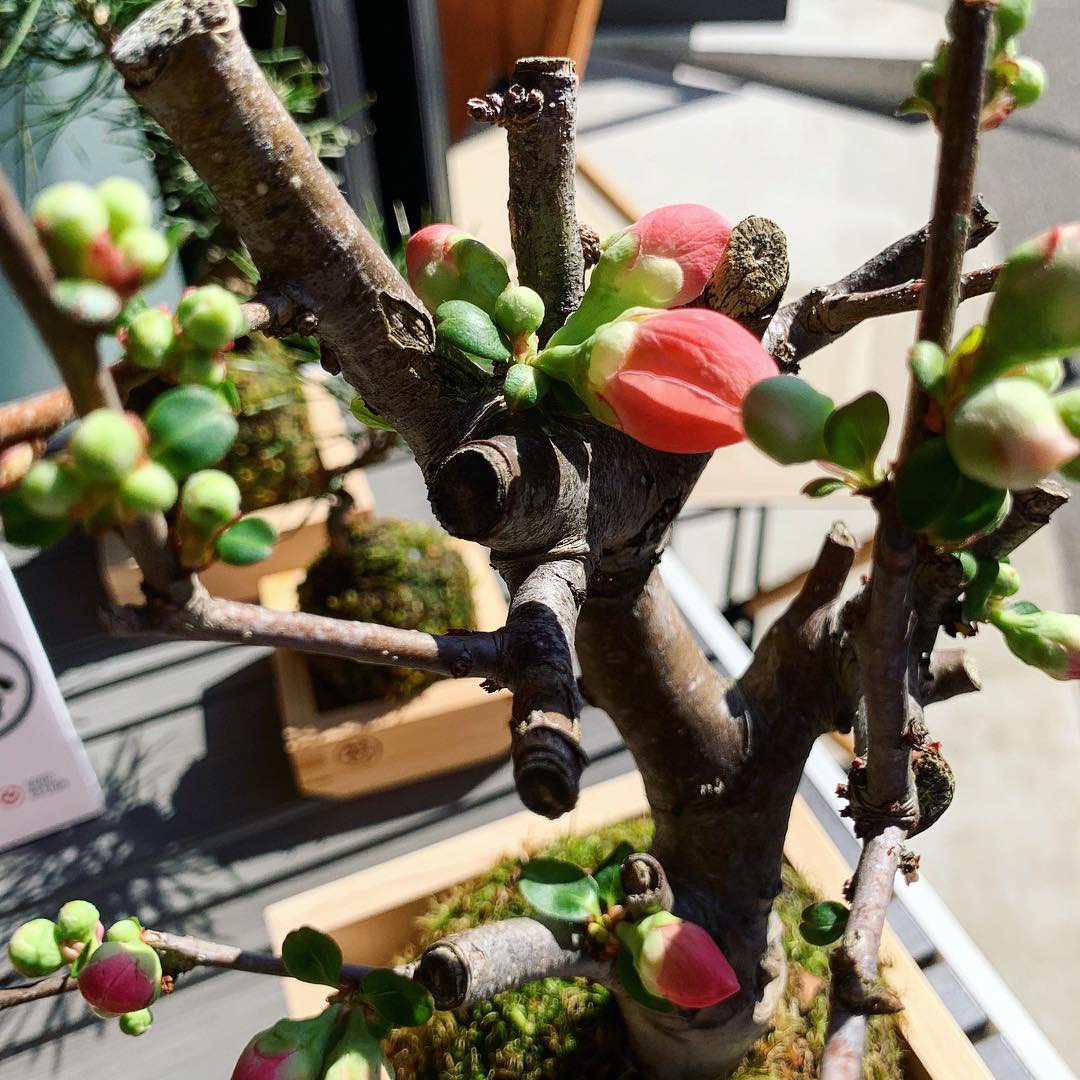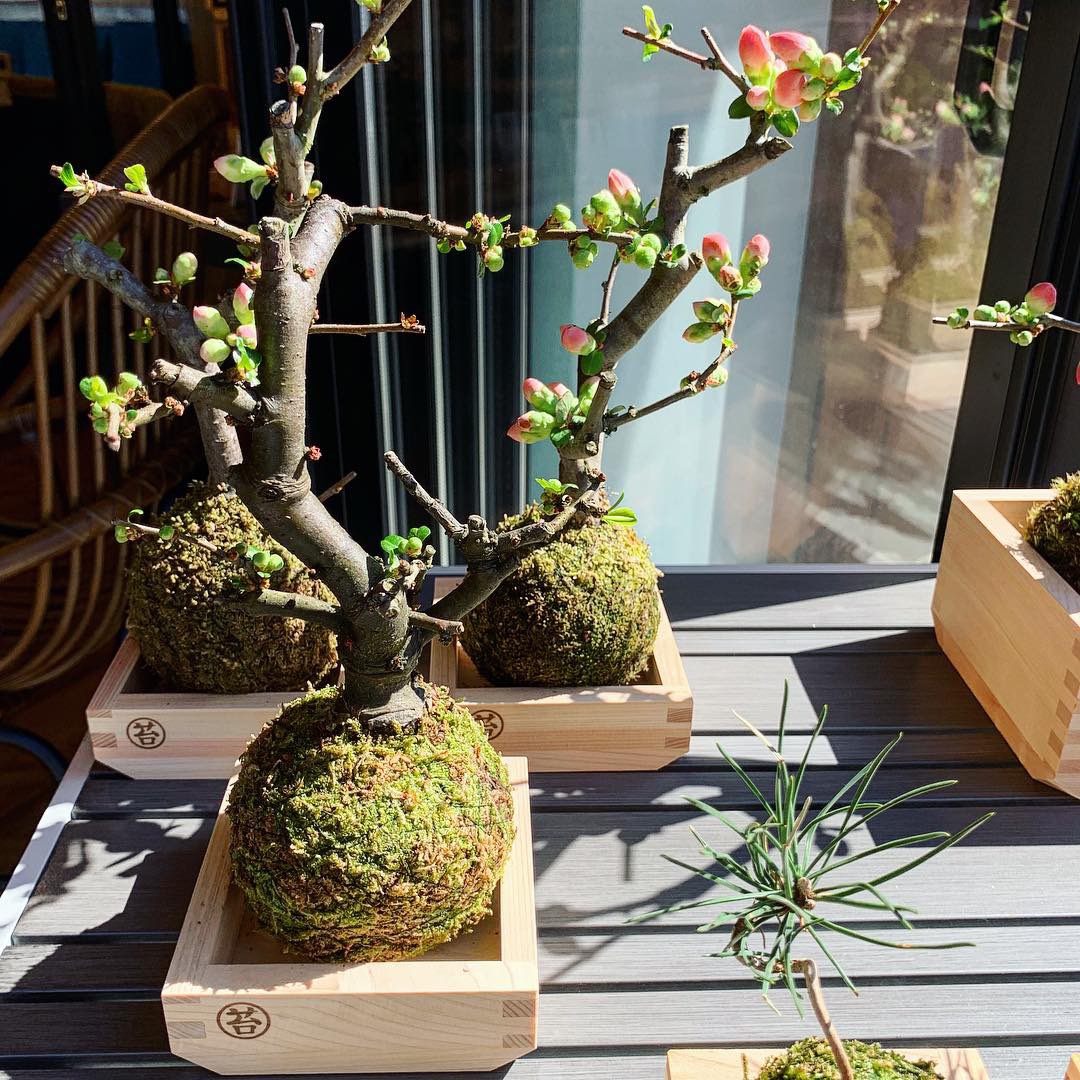 もうすぐお花が咲きそうです🌸
本日も日差しが暖かく、石川県も春めいてきましたね!!
There's a pop-up event for Massmoss at our container space right now!!
The main item is black pine,
but also there are camellia, autumn leaves, oldham blue berry, and more.
And today, some new japanese quince came in!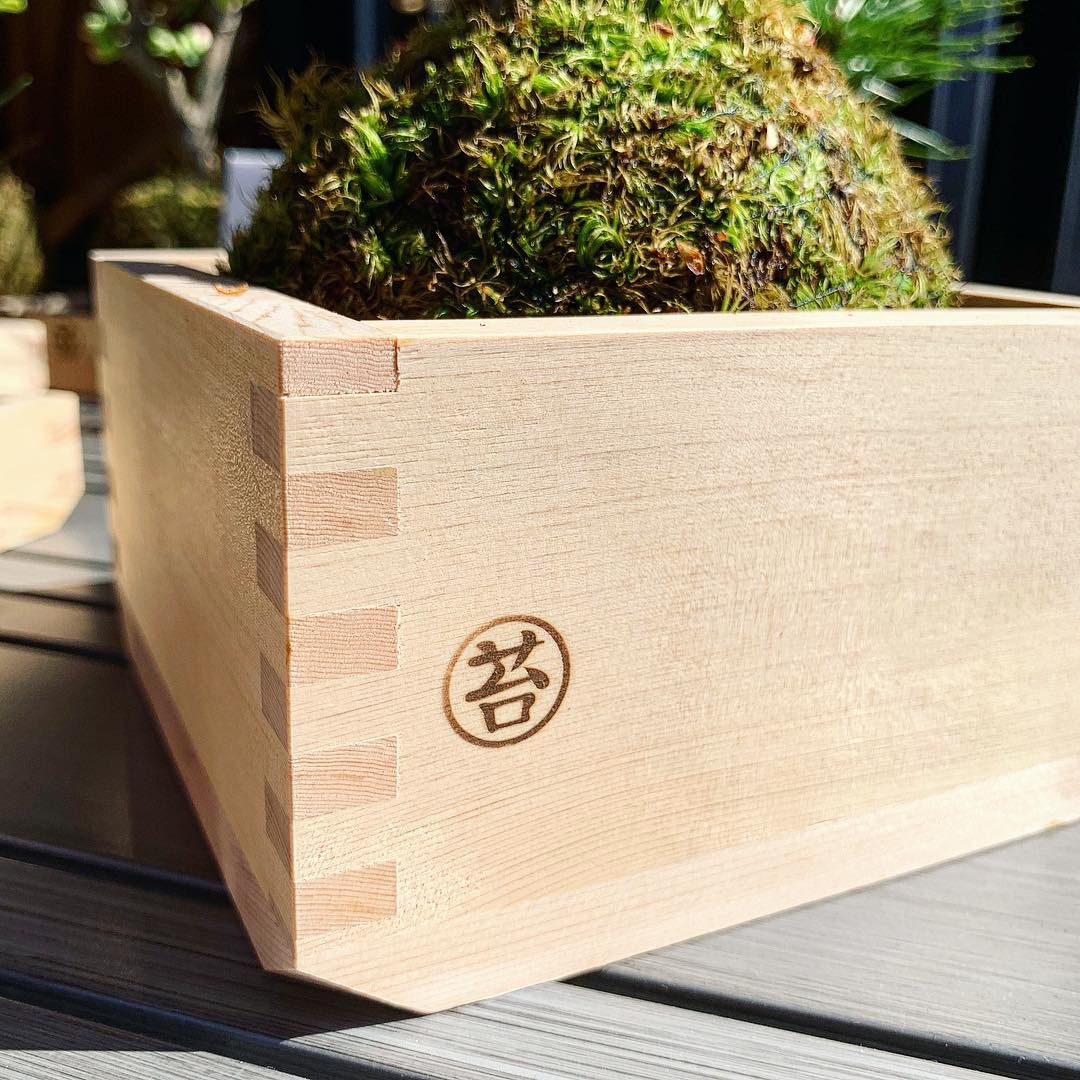 There are some colorful buds out arleady and it seems like flowers will be blooming soon!!
Today is nice and warm again.
Finally, Spring is coming to Ishikawa too!
Hope you all have a nice day!!