Greetings!!
皆さま初めまして、今年から入りました新人スタッフのターナーです。
主人はアメリカ人で、一児の母をしています。
苗字はカタカナで純日本人というギャップですが、どうぞこれからよろしくお願いいたします!
英語も話せますので、外国のお客様も大歓迎です!
ということで今回はアルファベットが可愛い、子供向けの商品を紹介したいと思います。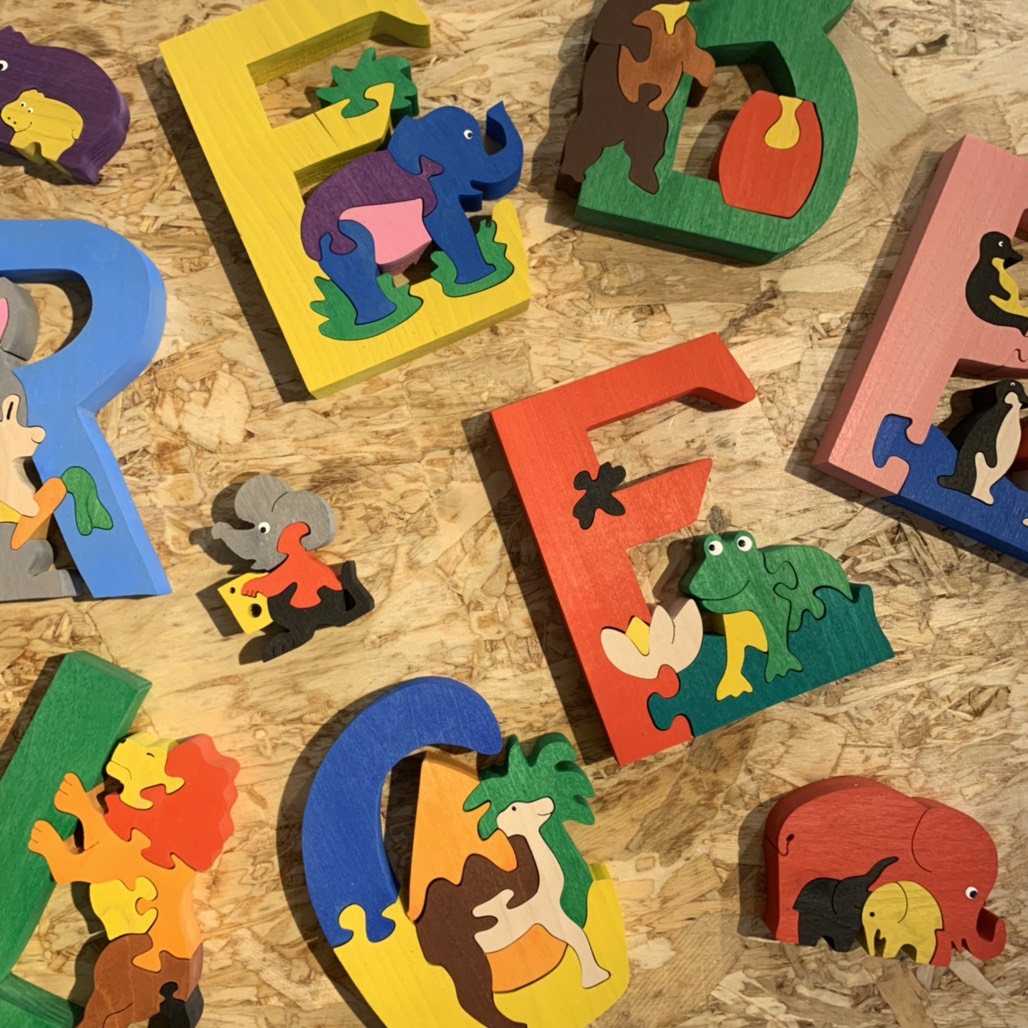 こちらはポーランド北部にあるSETI社の商品で、お子様が楽しく組み立てられるパズルになっています!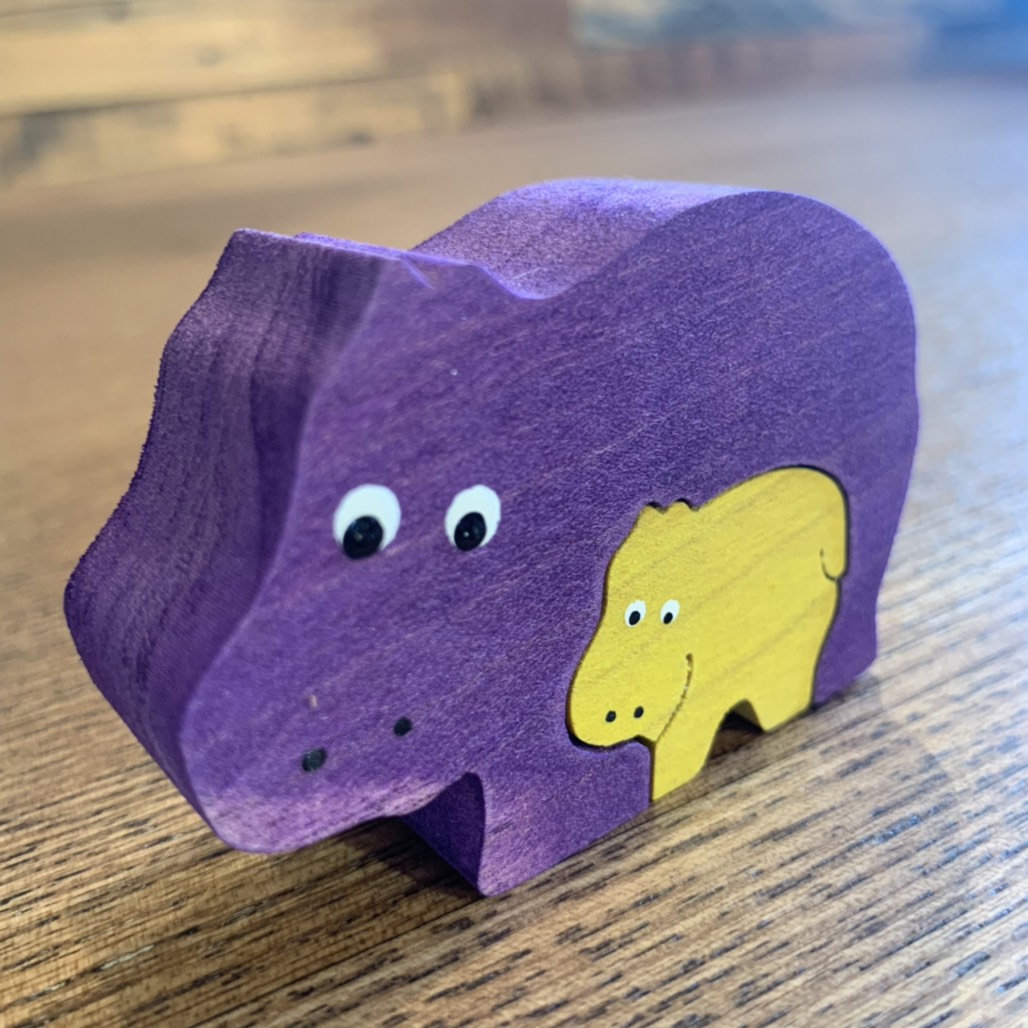 良質な無垢の木材に、お子様が舐めても安全な塗料を使用しています!
ぜひお店にて、お手にとってご覧ください!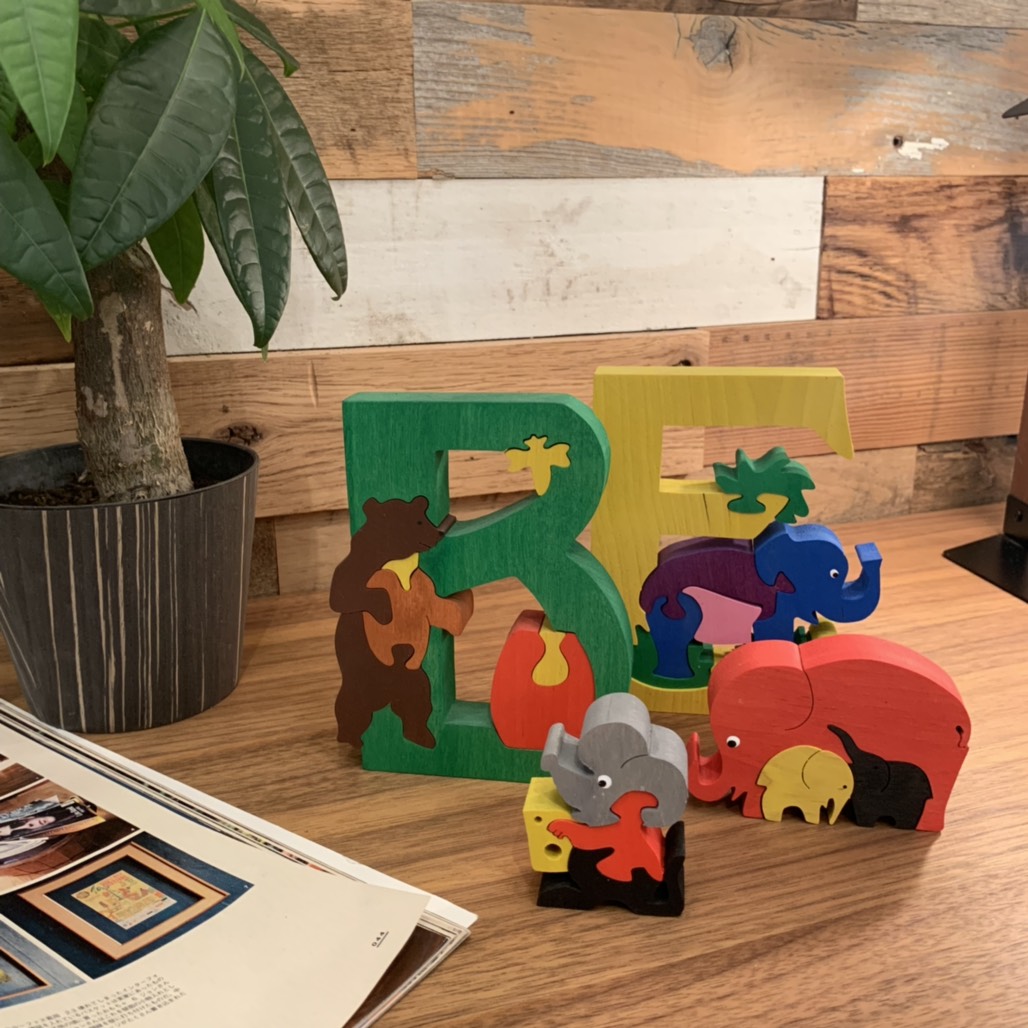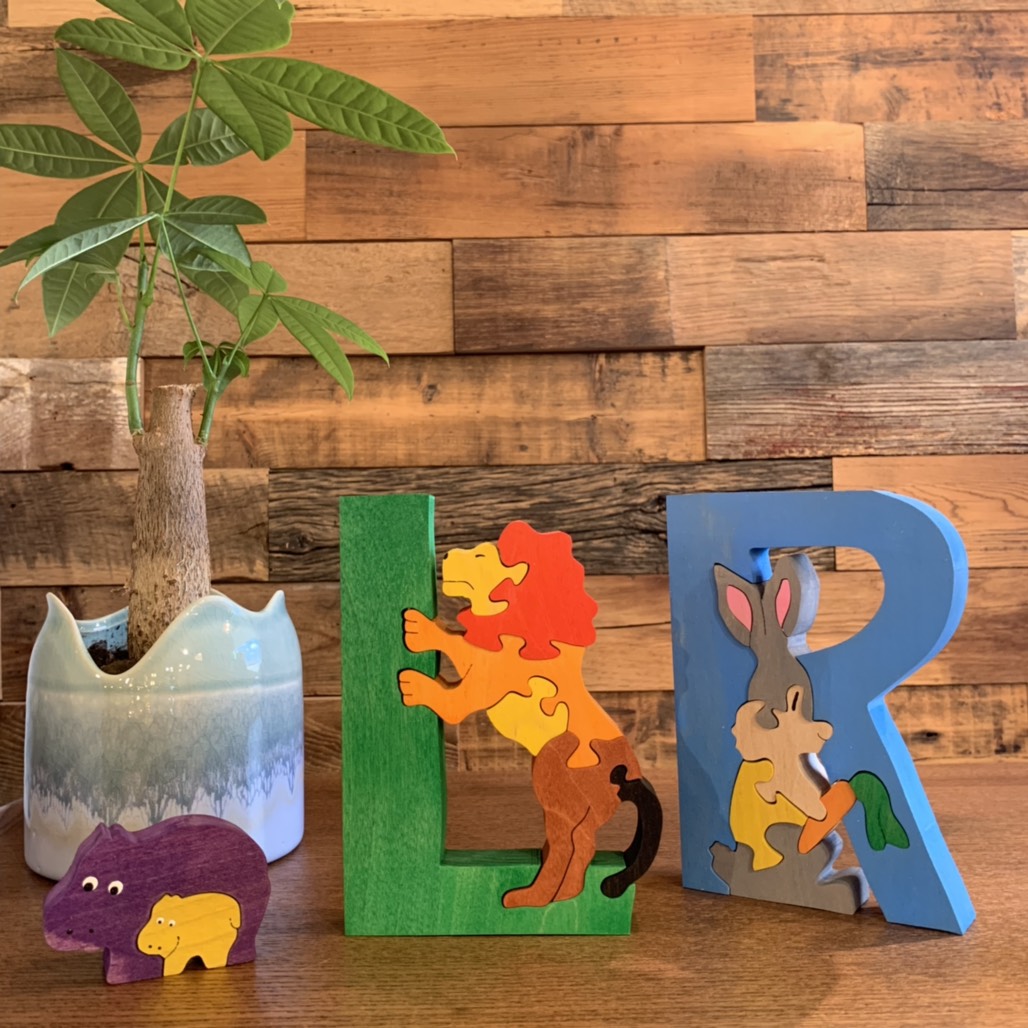 Greetings! My name is Akari Turner and I started working here this year.
My husband is American and we have a child together.
My surname is in Katakana, but I am fully Japanese…
 I can speak English and Japanese, so english speakers please ask for me

This alphabet is adorable, and I would like to introduce this children's product.
This is a Seti product from the northern part of Poland.  It's a puzzle for children to assemble built from good quality wood.  The paint is nontoxic and safe for children to put in their mouths.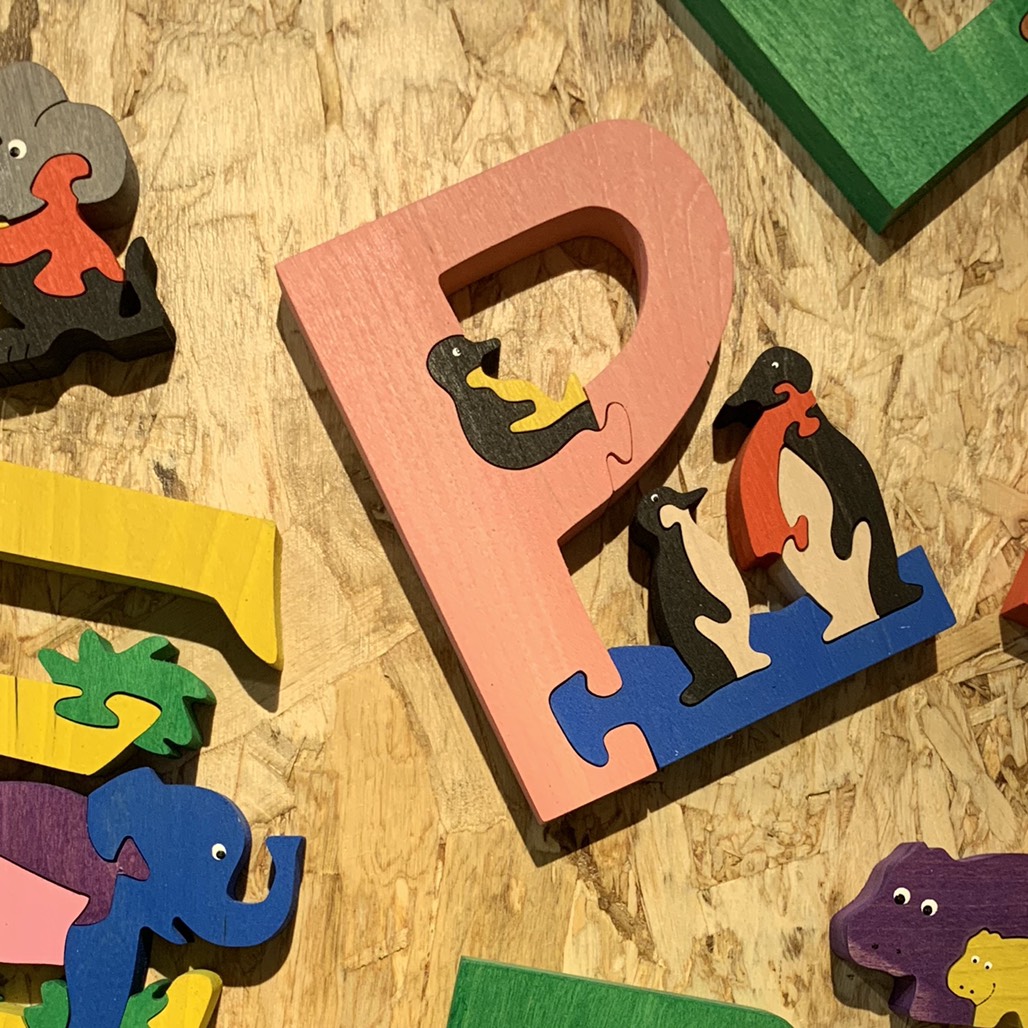 Please come to the shop and see it for yourself!
I'm looking forward to meeting you!
Hope you all have a nice day ~☀